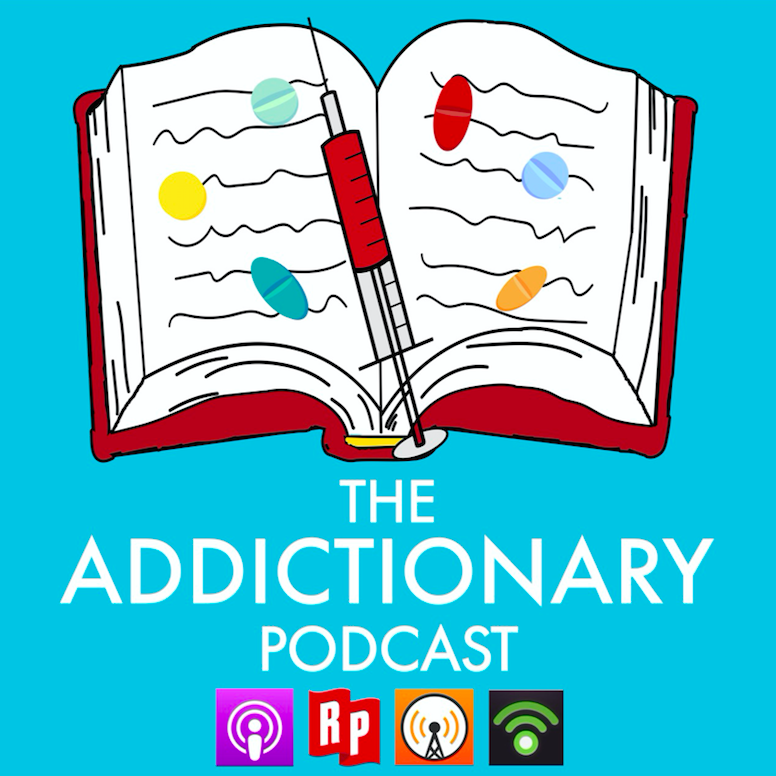 #81 PART I: Cocaine, Phil Collins, The Playboy Mansion, and AA with Lenny Clarke! Lenny joins the show for PART I of our one year anniversary NYE Special! Lenny is a Boston actor/comedian from the hit FX comedy-drama Rescue Me and movies like Fever Pitch, There's Something About Mary, Stronger, Rounders, Me Myself & Irene, and more! He chats with Maegan & Bobby about his legendary acting/comedy career, doing cocaine with celebrities, partying at The Playboy Mansion, losing multi-million dollars due to his addiction, how he found sobriety, being childhood friends with Bobby, and more!
Maegan & Bobby discuss how to maintain your recovery program during the holidays, what they have been grateful for this past year, and a look ahead into 2019. Plus some AMAZING intros from our biggest supporters and past guests over the past year! Take the 2019 Addictionary Challenge and use the hashtag #theaddictionarypodcastchallenge2019 to post about it! Every week, write down one good thing that has happened to you on a piece of paper and place it in a jar. Don't open your jars until New Years 2020 with us!
Shout out to Paul and the Parts Per Million band from episode 29 for the awesome music! Check out their stuff on Youtube here: https://youtu.be/lRS8zYS0rjk
Support our show by rating us on iTunes and leaving us a review! Don't forget to visit our website www.theaddictionarypodcast.com.
Follow us on social media:
Instagram and Facebook: @theaddictionarypodcast
Twitter: @addictionarypod
The Addictionary podcast is available on most podcast apps!