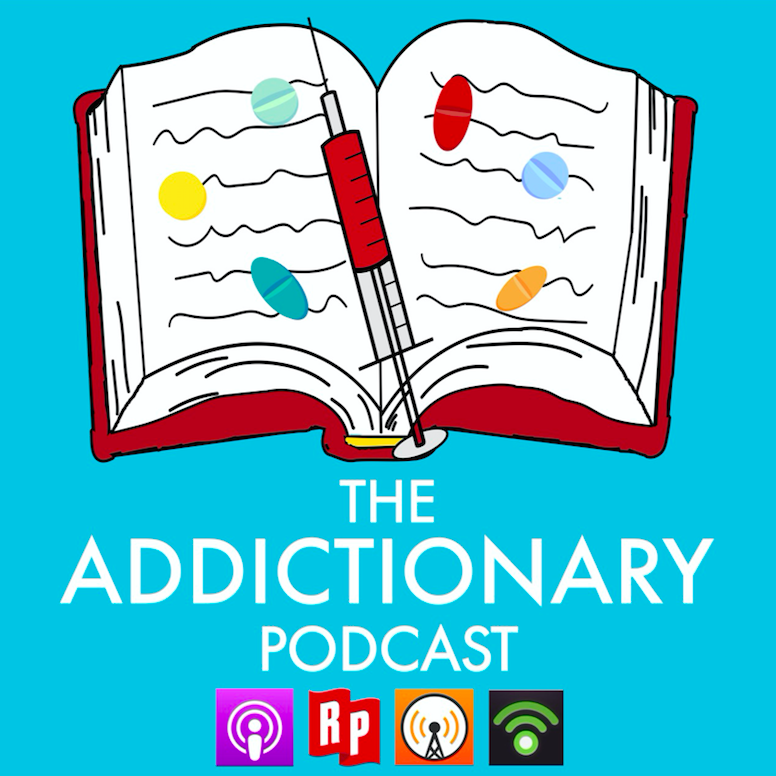 #82 PART II: DMT, Chris, Psychic Premonitions, Macaulay Culkin, Gabor Maté, and gratitude with Dave from Dopey and Justin! Dave from Dopey podcast and Justin Cambria from episode 21 of The Addictionary podcast join the show for PART II of our one year anniversary NYE Special!
Hear Justin's full story by downloading episode 21 of The Addictionary podcast. Follow Dopey podcast on social media @dopeypodcast now and subscribe to the show on your favorite podcast app!
Support our show by rating us on iTunes and leaving us a review! Don't forget to visit our website www.theaddictionarypodcast.com.
Follow us on social media:
Instagram and Facebook: @theaddictionarypodcast
Twitter: @addictionarypod
The Addictionary podcast is available on most podcast apps!