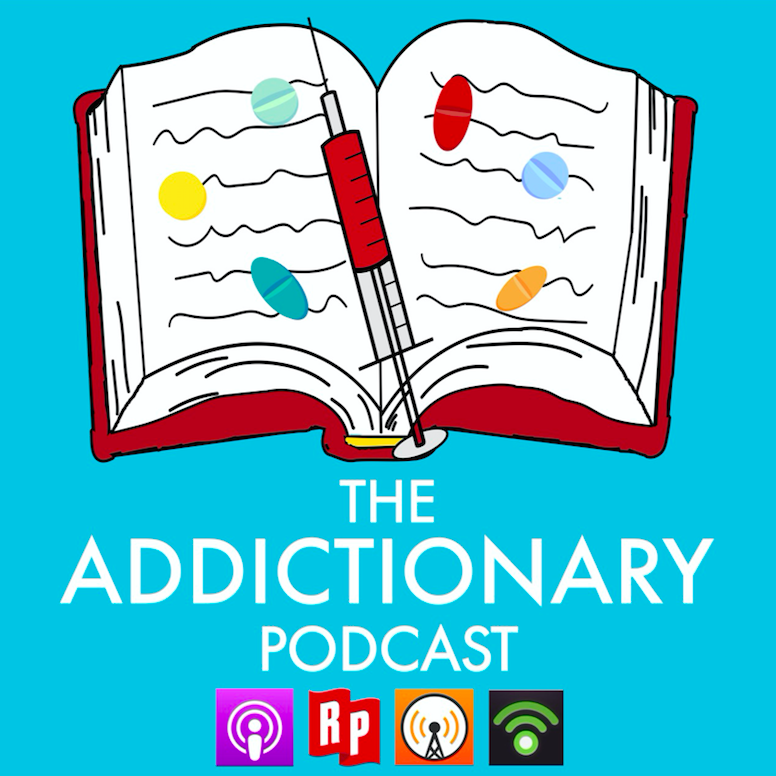 PART III: The Sinclair Method, Cults, and the 600 lb Opioid Spoon w/past guests Anthony, Jen, and Domenic Esposito! Maegan catches up with some of the show's most popular guests for PART III of our one year anniversary NYE Special! Tune in to find out what our guests have been up to. Listen to our guest's full stories of hope and possibility by downloading their original episodes on The Addictionary podcast:
Anthony - Episode 10
Jen - Episode 67
Domenic Esposito (Opioid Spoon artist) - Episode 48
Register for Domenic Esposito's Opioid Spoon Project conference in Boston on January 17th by following his Opioid Spoon Project page on FB and his artwork on IG @domenic_esposito_metal for updates!
Support our show by rating us on iTunes and leaving us a review! Don't forget to visit our website www.theaddictionarypodcast.com.
Follow us on social media:
Instagram and Facebook: @theaddictionarypodcast
Twitter: @addictionarypod
The Addictionary podcast is available on most podcast apps!