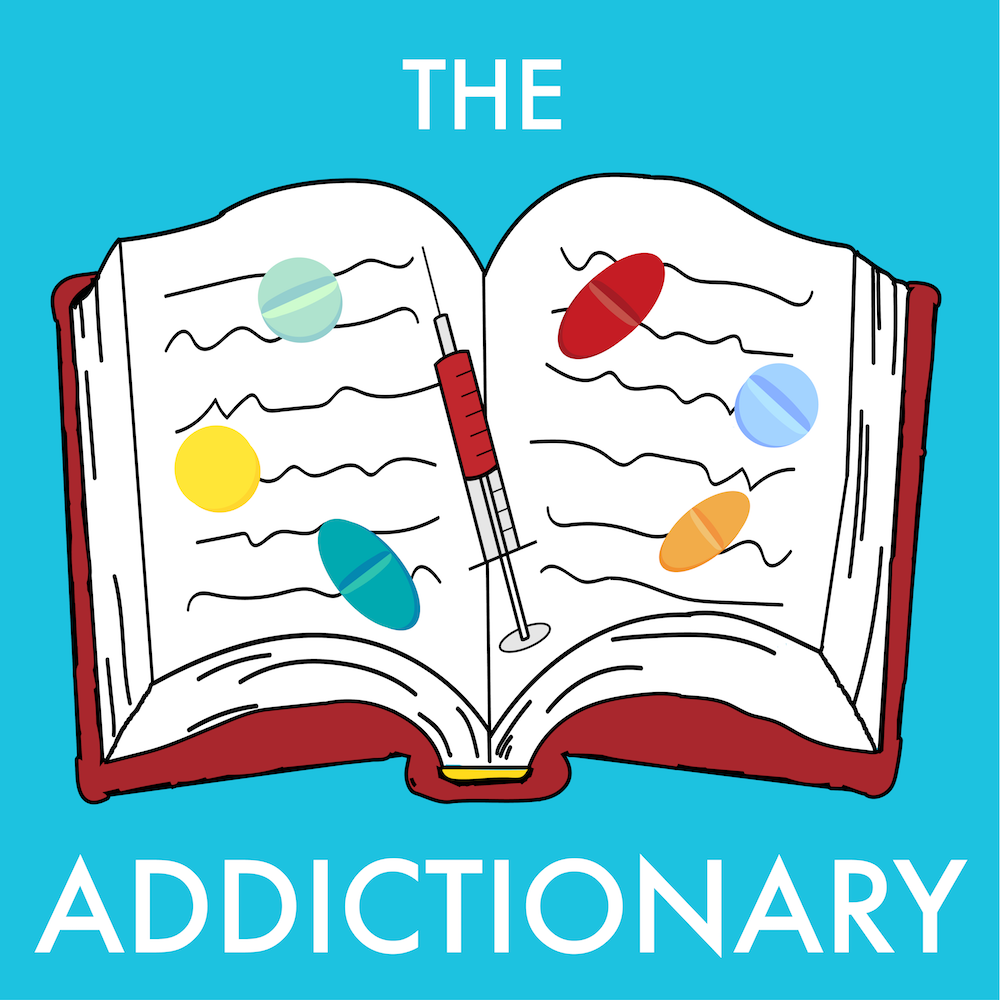 PART IV: Motivational Speaking and Suicide on the final segment of our one year anniversary NYE Special with past guests Sam Lucania and Dominick Baldini! Listen to Sam and Domenic's stories of strength by downloading their original episodes on The Addictionary podcast:
Sam - Episode 8
Domenic Baldini - Episode 56 PART IV
Support our show by rating us on iTunes and leaving us a review! Don't forget to visit our website www.theaddictionarypodcast.com.
Follow us on social media:
Instagram and Facebook: @theaddictionarypodcast
Twitter: @addictionarypod
The Addictionary podcast is available on most podcast apps!