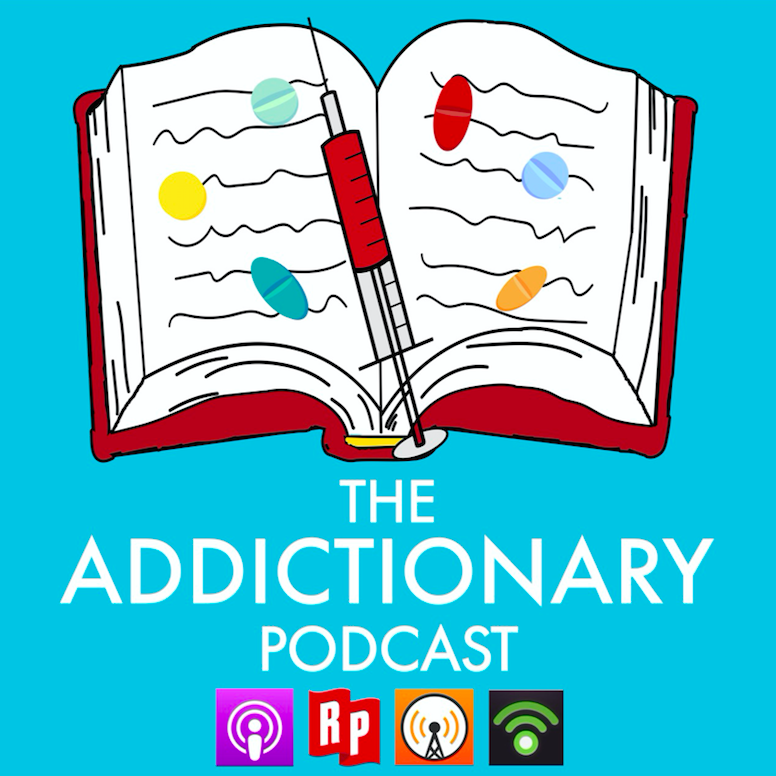 #89 The Man Behind The Mutts: Alcohol Addiction, Liver Failure, Holistic Medicine, Rescue Dogs, & Prisoner Rehabilitation with Zach Skow! Zach is the founder of Marley's Mutts and the Pawsitive Change Prison Program, a Jockey Brand ambassador, pro dog rescuer, father, husband, and person in long-term recovery who has made a phenomenal comeback after being diagnosed with end-stage liver disease secondary to his alcoholism. Zach has been featured on VH1's Rehab with Dr. Drew and This Life #YOULIVE podcast with Dr. Drew and Bob Forrest, in OPRAH Magazine, People Magazine, The Today Show, Huffington Post, Inside Edition, Fox LA, and many more! Zach shares his inspiring story about how we went from death's door to thriving in life thanks to his rescue dogs, passion to help society's "undesirables", and mission to heal from the inside out. This one is a MUST LISTEN TO!
Learn more about Zach's work here: https://www.marleysmutts.org and listen to his "This Life #YOULIVE" podcast with Dr. Drew and Bob Forrest https://drdrew.com/2018/youlive-156-marelys-mutts-zach-skow/. Follow him on IG @zachskow @pawsitivechangeprogram.
Don't forget to leave us an iTunes review! Find our show on your favorite podcast app now. Follow us on:
IG/FB @theaddictionarypodcast
Twitter @addictionarypod
Email: theaddictionarypodcast@gmail.com
The Addictionary podcast and related content shared by the hosts and guests is intended to provide information and/or entertainment only and is not a substitute for medical advice, diagnosis, or treatment. Seek the advice of your physician or another qualified health provider with any questions you may have regarding a medical condition. Do not delay medical consultation or substitute a medical professional's opinion because of what you heard on this podcast. For questions or concerns about any medical conditions you may have, please contact your doctor. This podcast and its hosts do not provide crisis support for mental health or addiction.
If you are in distress, visit your closest emergency room or call:
United States:

National Suicide Prevention Lifeline

1-800-273-TALK (8255) for 24/7 free and confidential support for people in distress.

United States:

SAMHSA National Helpline

1-800-662-HELP (4357) for mental health and addiction treatment referral and information, 24/7.
For a list of specific and comprehensive worldwide mental health and addiction resources, visit http://www.cocoonais.com/mental-health-hotlines-worldwide/