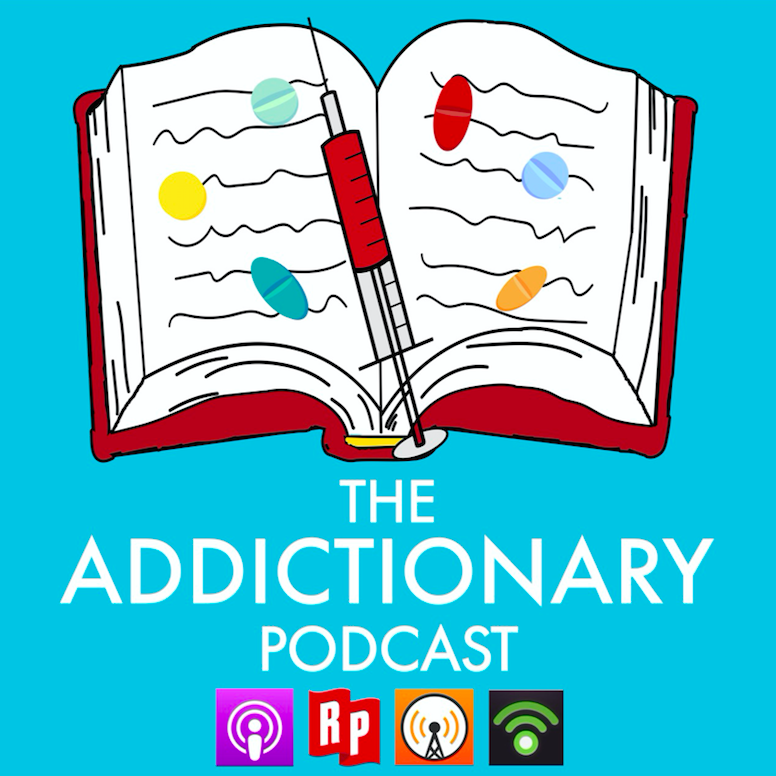 Why She left AA: "Don't Call Me an Addict, I Don't Live There Anymore" with Lara Frazier! Lara Frazier, MBA, is a freelance writer, truth-teller, sobriety warrior, founder of Sober Evolution, and the Marketing and Outreach Manager for Renewal Health Group in Southern California. Her work has been featured in The Huffington Post, Glamour, AddictionUnscripted.Com, and WorkIt Health. Lara joins Maegan and Bobby to discuss her Huffingpost piece titled "Don't Call Me an Addict, I Don't Live There Anymore," plus the backlash from members of the recovery community, and how she is thriving in her life today! Visit www.larafrazier.com now to check out her work and follow her on IG @sillylara.
Don't forget to leave us an iTunes review! Find our show on your favorite podcast app now. 
Subscribe to our show on YouTube:https://www.youtube.com/channel/UCz8d73iH6MOZcTHQEXxTHlw
Follow us on:
IG/FB @theaddictionarypodcast
Twitter @addictionarypod
The Addictionary podcast and related content shared by the hosts and guests is intended to provide information and/or entertainment only and is not a substitute for medical advice, diagnosis, or treatment. Seek the advice of your physician or another qualified health provider with any questions you may have regarding a medical condition. Do not delay medical consultation or substitute a medical professional's opinion because of what you heard on this podcast. For questions or concerns about any medical conditions you may have, please contact your doctor. This podcast and its hosts do not provide crisis support for mental health or addiction.
If you are in distress, visit your closest emergency room or call:
For a list of specific and comprehensive worldwide mental health and addiction resources, visit http://www.cocoonais.com/mental-health-hotlines-worldwide/