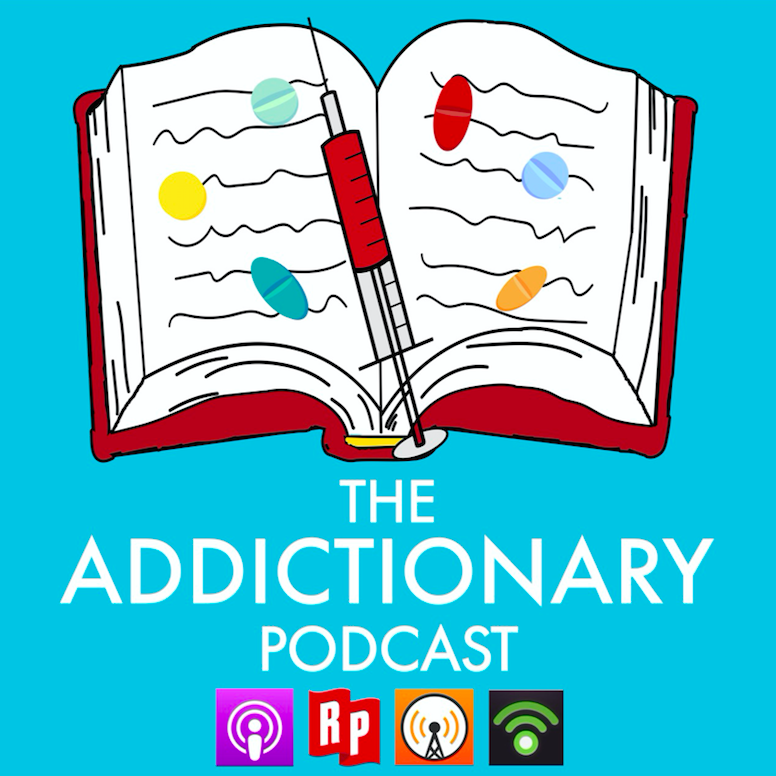 #94 PART IV of Altered States with past guest Justin Cambria from episode #21! We talk all things psychedelics in this episode, including Michael Pollan's new book titled How to Change Your Mind: What the New Science of Psychedelics Teaches Us About Consciousness, Dying, Addiction, Depression, and Transcendence.
Don't forget to leave us an iTunes review! Find our show on your favorite podcast app now.
Subscribe to our show on YouTube!
Follow us on:
IG/FB @theaddictionarypodcast
Twitter @addictionarypod
Check out Michael Ball's work here: http://www.martinball.net and Michael Pollan's new book here: https://michaelpollan.com
The Addictionary podcast and related content shared by the hosts and guests is intended to provide information and/or entertainment only and is not a substitute for medical advice, diagnosis, or treatment. Seek the advice of your physician or another qualified health provider with any questions you may have regarding a medical condition. Do not delay medical consultation or substitute a medical professional's opinion because of what you heard on this podcast. For questions or concerns about any medical conditions you may have, please contact your doctor. This podcast and its hosts do not provide crisis support for mental health or addiction.
If you are in distress, visit your closest emergency room or call: