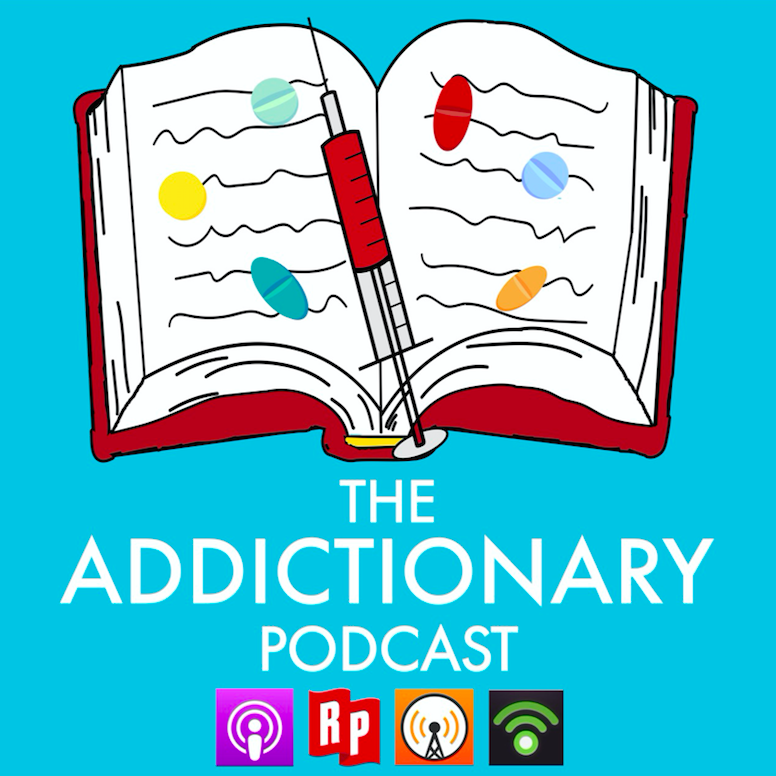 Maureen Cavanaugh, MPA, M.Ed: Author of If You Love Me: A Mother's Journey Through Her Daughter's Opioid Addiction coming out on Sept 4, 2018. Maureen is also the Founder and President of Magnolia New Beginnings, Inc. and President of Magnolia Consulting Services. Maureen tells us about her daughter and how her struggle with opioid addiction manifested. She talks about becoming diluted with hope, length of treatment stays, personality traits of people with SUD, lifelong worry as a parent, and where her daughter is today. Maureen also shares some of the darkest points of her daughter's addiction and the inspiration for writing her book. Pre-order a copy now at magnolianewbeginnings.org! We also respond to a listener's request to address depression following opioid use and we talk all things amino acids and supplements that can aid in alleviating symptoms of depression, thanks to the Revitalizing the Addicted Brain conference hosted by The Academy of Mental Health and Addiction Nutrition. Learn more here: https://addictionnutritionacademy.com! Dad also has trouble with his bronchitis and I can't help but laugh every time we have to pause...
Follow The Addictionary podcast on social media!
Instagram and Facebook: @theaddictionarypodcast
Twitter: @addictionarypod
Check out our website theaddictionarypodcast.com!
The Addictionary podcast is available on:
iTunes
Podbean
Stitcher
Downcast
Podcast Addict
CastBox
Overcast
Pocket Casts
iCatcher