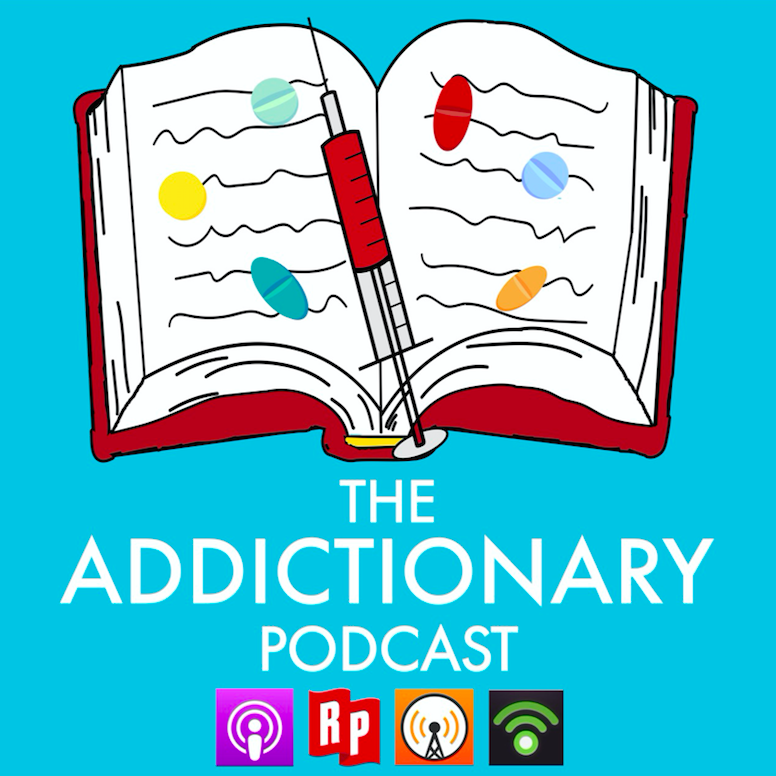 Daniel Herron: Host of the Released Into Captivity: Hope After The Cage podcast (learn more at www.releasedintocaptivity.com), member of the Anti-Recidivism Coalition, and person in recovery calls into the show and tells about his history of addiction to methamphetamine, cocaine, and marijuana plus the 10 year prison sentence he served for armed robbery. We chat about Daniel's advocacy work for criminal justice reform and how he is adjusting to life on the outside while sober. Dad and I open up the show discussing Massachusetts' recent criminal justice reform bill that I recently spoke about on a panel and the uproar that is taking place in our state after a judge lets a heroin trafficker go with no jail time. And last but not least, I challenge my soul brother, spirit animal, and hero, Mr. Bob Forrest, ever so slightly on a subject that he recently raised on his latest Don't Die episode.
Follow The Addictionary podcast on social media!
Instagram and Facebook: @theaddictionarypodcast
Twitter: @addictionarypod
Check out our website theaddictionarypodcast.com!
The Addictionary podcast is available on:
iTunes
Podbean
Stitcher
Downcast
Podcast Addict
CastBox
Overcast
Pocket Casts
iCatcher