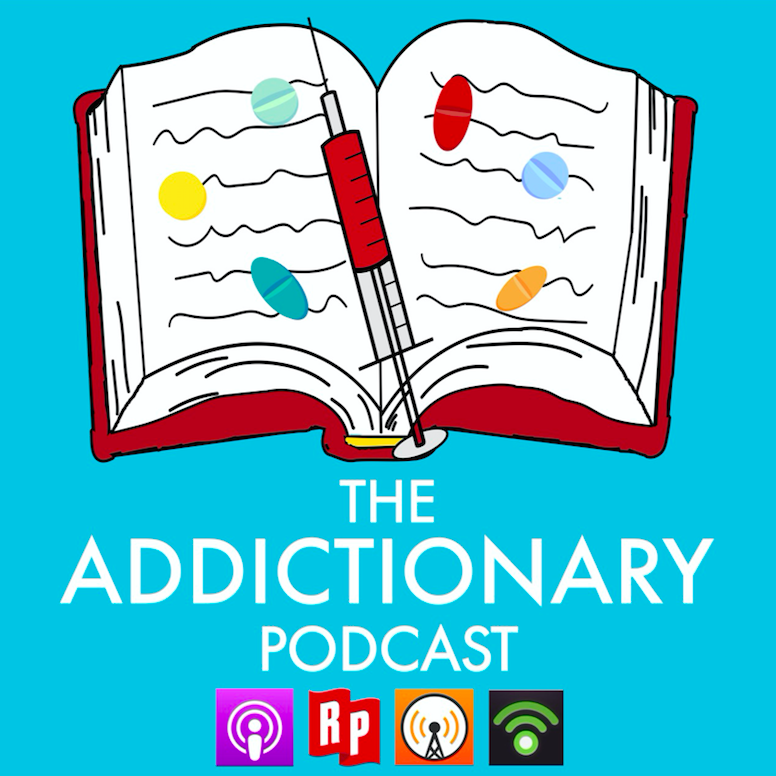 Jason Hyland: Author of the #1 National Bestselling book Stop Thinking Like That No Matter What, motivational speaker, and person in recovery calls into the show and tells us about his addiction and optimistic perspective on his own recovery. He shares how he has been able to accomplish his goals in his 11 months of sobriety. Order Jason's book now on Amazon or jason-hyland.com! Dad and I open the show discussing Carol Dweck's model of Growth vs. Fixed mindset, as well as Martin Seligman's contribution to Positive Psychology with the idea of Learned Optimism. We also discuss our issues with using the disease model to explain addiction and how this leads to the Social Learning Theory of Learned Helplessness.
Follow The Addictionary podcast on social media!
Instagram and Facebook: @theaddictionarypodcast
Twitter: @addictionarypod
Email: theaddictionarypodcast@gmail.com
Check out our website theaddictionarypodcast.com!
The Addictionary podcast is available on:
iTunes
SoundCloud
Google music
Podbean
Stitcher
Downcast
Podcast Addict
CastBox
Overcast
Pocket Casts
iCatcher