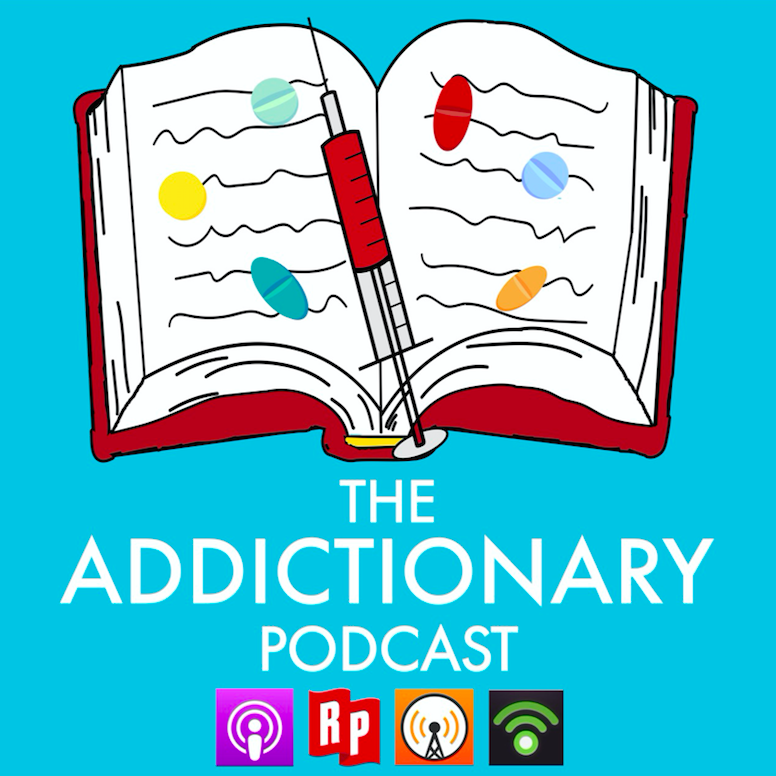 PART I of CannaChronicles (our NEW cannabis series) with Stephen Mandile & Syd The Great Dane from the Cancast with Syd & Stephen podcast (https://thecancast.podbean.com). Stephen is an Iraq war veteran, President of Veterans Alternative Healing Inc., father, husband, and person in long-term recovery who joins us in person to talk about the injuries he sustained while deployed and his arduous battle with opioid pain medications that led him to contemplate suicide. Stephen shares his frustration after receiving little support from the VA to help manage his pain without opioids even after he tapered himself off of 57 different medications. Desperate and determined, Stephen discovered cannabis as a viable pain management alternative and now advocates to help veterans gain access to this more effective and less harmful treatment option. Stephen's story is powerful and will leave you questioning why cannabis remains so highly stigmatized and undervalued as an opioid substitute. You won't want to miss this one!!!
Follow The Addictionary podcast on social media!
Instagram and Facebook: @theaddictionarypodcast
Twitter: @addictionarypod
Email: theaddictionarypodcast@gmail.com
Check out our website theaddictionarypodcast.com!
The Addictionary podcast is available on:
iTunes
SoundCloud
Google music
Podbean
Stitcher
Downcast
Podcast Addict
CastBox
Overcast
Pocket Casts
iCatcher