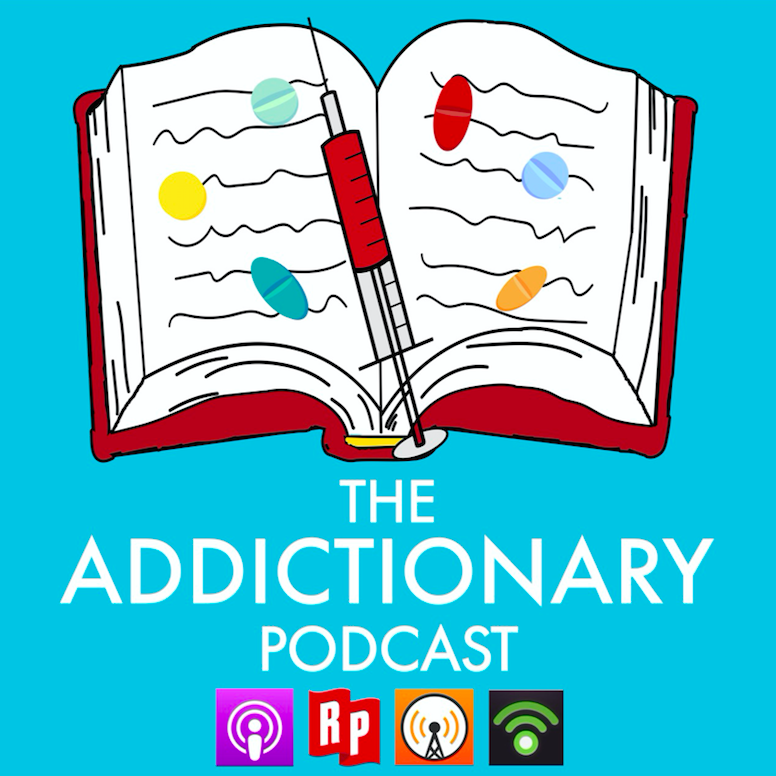 Omar Pinto, Host of The SHAIR Podcast (www.theshairpodcast.com), Founder of SHAIR SPACE (www.shairspace.net) and The SHAIR Recovery Network (a closed recovery Facebook group), certified practitioner of Neuro-linguistic programming, Time Line Therapy®, and Hypnotherapy, and person in long-term recovery (15 years!) calls into the show and tells us his life story and struggles with addiction. Omar shares how the 12-steps helped him get sober and allows us an honest look into what he perceives as the strengths and pitfalls of the program, which inspired him to start The SHAIR podcast. Omar is an accomplished podcast host who single handedly started his own recovery podcast movement with over 1.3 million downloads, 300 five star reviews, and over 4,500 members in The SHAIR Recovery Network. There's no question that O has that "IT" factor!
Follow The Addictionary podcast on social media!
Instagram and Facebook: @theaddictionarypodcast
Twitter: @addictionarypod
Email: theaddictionarypodcast@gmail.com
Check out our website theaddictionarypodcast.com!
The Addictionary podcast is available on:
iTunes
iHeartRadio
SoundCloud
Google music
Podbean
Stitcher
Downcast
Podcast Addict
CastBox
Overcast
Pocket Casts
iCatcher