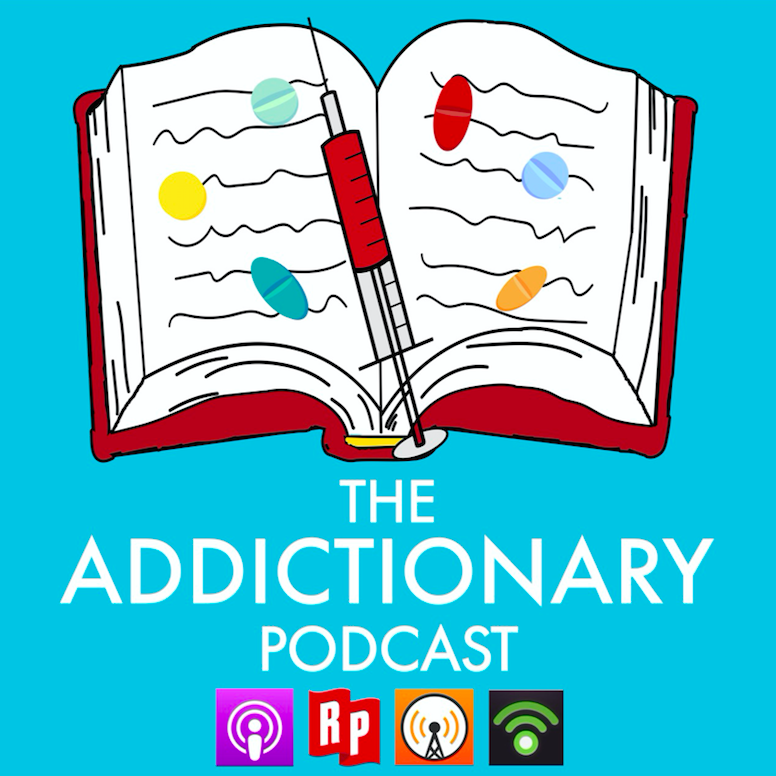 Freddy Negrete, LEGENDARY tattoo artist and pioneer of the "Black-and-Gray Realism Style" of tattooing, Author of Smile Now, Cry Later: Guns, Gangs and Tattoos, My Life in Black and Gray, drug counselor, father, and person in long-term recovery calls into the show and tell us about his colorful life and tumultuous childhood comprised of abuse, East LA gangs, incarceration, grief over his son's death, heart failure, and addiction. Freddy's accomplished career as a tattoo artist includes being featured in the History Channel's Marked series, documentary Tattoo Nation, Spike TV's Inkmaster as a guest judge alongside Dave Navarro, and in numerous print, online, and video publications. He has worked as a tattoo consultant on over 30 Hollywood films including Batman, Blade, Con Air and Austin Powers. He currently works at The Shamrock Social Club on LA's Sunset Strip. Call the shop at 310-271-8664 and ask for Freddy! Check out his masterpieces on his website www.freddynegrete.com and follow him on social media: Instagram @freddy_negrete, Twitter @freddynegrete. Dad and I open up the show briefly talking about some changes we are going to be making to the podcast.
TAKE THE ADDICTIONARY CHALLENGE and tell one friend about our show!
Follow The Addictionary podcast on social media!
Instagram and Facebook: @theaddictionarypodcast
Twitter: @addictionarypod
Email: theaddictionarypodcast@gmail.com
Check out our website theaddictionarypodcast.com!
The Addictionary podcast is available on:
iTunes
iHeartRadio
SoundCloud
Google music
Podbean
Stitcher
Downcast
Podcast Addict
CastBox
Overcast
Pocket Casts
iCatcher