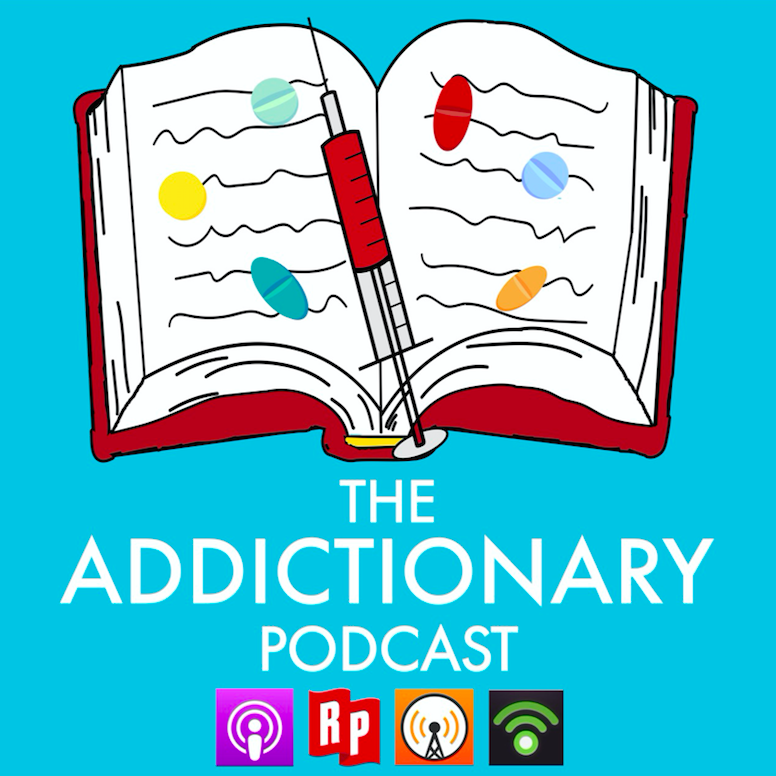 Amanda Meredith, Author of Addict Chick: Sex, Drugs & Rock 'N' Roll and person in recovery calls into the show and shares her shocking and compelling story of addiction and triumph. She tell us about how she first decided to use methamphetamine, as well as her childhood sexual trauma, sex addiction, and food addiction. We chat about track marks, the relationship with a needle, God and The Bible, loving an addict, and trying to save your loved one from their addiction by joining them in the darkness. Order Amanda's book on Amazon or her website now at www.addictchick.com! Follow Amanda on Instagram @addictchick and enter to win a Fender Squire guitar. The contest ends on July 4th so don't wait! Maegan & Bobby open up the show talking about Maegan's "brain farts" and Anthony Bourdain's suicide. If you/someone you know is contemplating suicide or need someone to talk to, visit suicidepreventionlifeline.org or call 1-800-273-8255. Don't suffer in silence. Reach out for help and speak the words to another human being. You will never know if relief is awaiting you if you rob yourself of the chance to find out.
Follow The Addictionary podcast on social media!
Instagram and Facebook: @theaddictionarypodcast
Twitter: @addictionarypod
Email: theaddictionarypodcast@gmail.com
Check out our website theaddictionarypodcast.com!
The Addictionary podcast is available on:
iTunes
iHeartRadio
SoundCloud
Google music
Podbean
Stitcher
Downcast
Podcast Addict
CastBox
Overcast
Pocket Casts
iCatcher