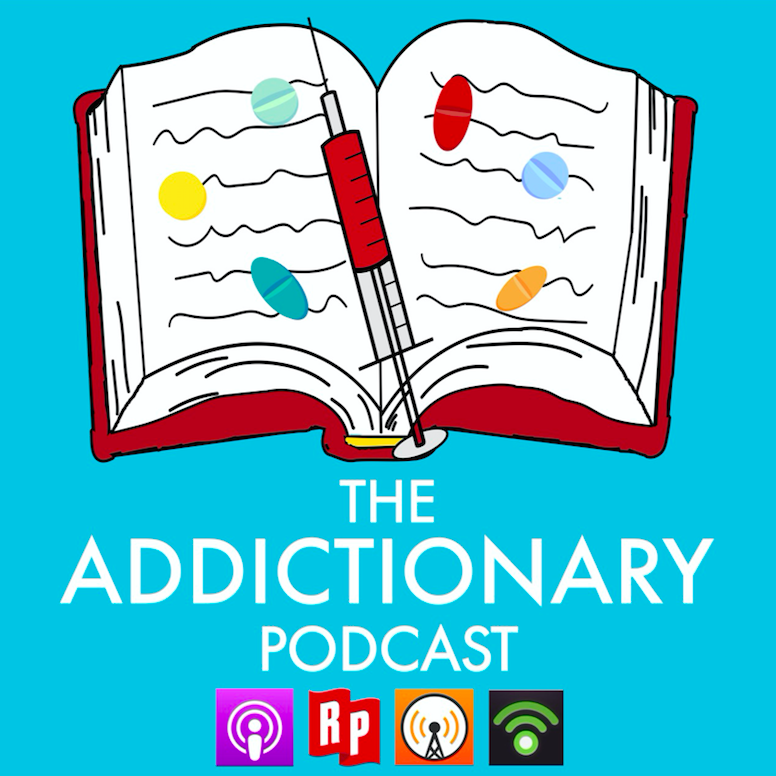 Matt Hall aka XMattStrengthX, recovery rapper and recovery advocate from Ohio, calls into the show and tells us about the tragic loss of his best friend, childhood sexual abuse, music career, partying days fueled by IV cocaine/heroin and Oxycontin addiction, selling LSD, detoxing on a car ride, being able to forgive, EMDR trauma therapy, AA and The Big Book, God, and his current recovery focused-work alongside fellow recovery rapper, Kreezy, with the APEX Recovery Coalition and Foreel Recovery. Matt is an Ambassador for Treatment Alternatives in Boca Raton, FL and performs at recovery events, including at the Stefan Robert Bates Memorial and Overdose Awareness Event in Mount Pelier, OH on June 30th at the Williams County Fair Grounds. Maegan and Bobby open up the show with a new segment called "Nonsense In The News" discussing recent allegations that a Boston Red Sox player is operating a fentanyl trafficking ring and an update to Anthony Bourdain's untimely passing. Maegan excitedly shares news about some upcoming guests!
Find Matt's music on YouTube and on his social media @xmattstrengthx. If you need treatment or you know someone who does, call Matt directly at 561-391-7339 for help. Find some of Matt's music here:
https://www.youtube.com/channel/UCfSOYctUzx8Z1CBXrNa1TAQ/videos?disable_polymer=1
Intro song: Solid Ground
Outro song: Forgive Me
Follow The Addictionary podcast on social media!
Instagram and Facebook: @theaddictionarypodcast
Twitter: @addictionarypod
Email: theaddictionarypodcast@gmail.com
Check out our website theaddictionarypodcast.com!
The Addictionary podcast is available on:
iTunes
iHeartRadio
SoundCloud
Google music
Google podcasts
Podbean
Stitcher
Downcast
Podcast Addict
CastBox
Overcast
Pocket Casts
iCatcher
RadioPublic
Spreaker