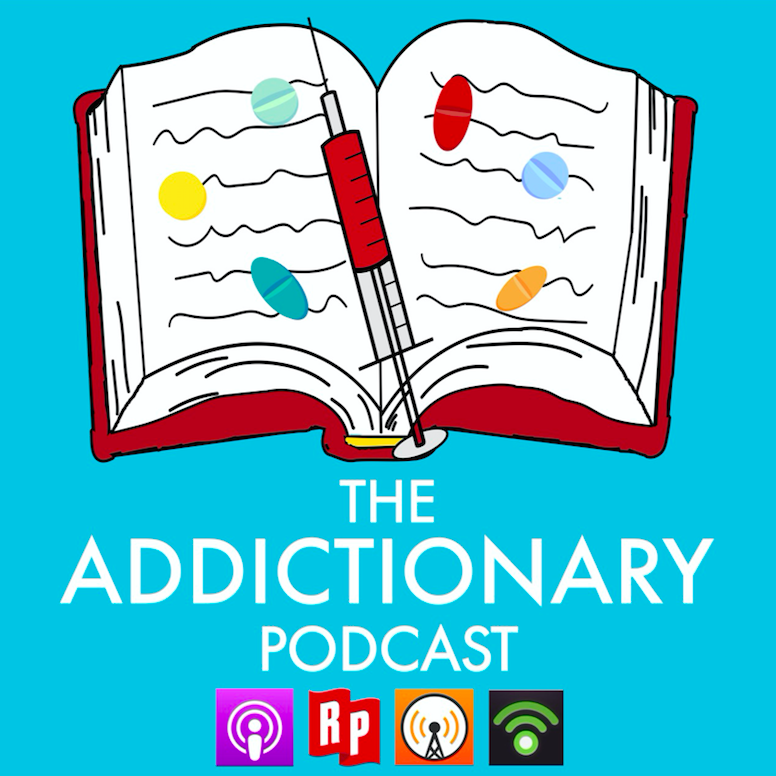 Nancy Carr, sober writer, blogger and author of Last Call: A Memoir, calls into the show and shares her story of addiction and recovery to help raise awareness and break the stigma. Nancy's work has been featured on numerous platforms, including The Fix, AfterParty, Addiction Unscripted, Ravishly.com, and XO Jane. After receiving her second DUI in 2004, she knew she needed help. She walked into an AA meeting and never looked back. Nancy celebrated 14 years in May and hopes to spread her message to those still struggling, specifically young woman, that there is H.O.P.E: Hang on Pain Ends. Buy Nancy's book and visit her blog here: https://lastcallblog.me.
TAKE THE ADDICTIONARY CHALLENGE and tell one friend about our show!
Check out The Addictionary podcast:
Instagram and Facebook: @theaddictionarypodcast
Twitter: @addictionarypod
Email: theaddictionarypodcast@gmail.com
Website: www.theaddictionarypodcast.com
The Addictionary podcast is available on:
iTunes
iHeartRadio
SoundCloud
Google music
Google podcasts
Podbean
Stitcher
Downcast
Podcast Addict
CastBox
Overcast
Pocket Casts
iCatcher
RadioPublic
Spreaker
We are now on SPOTIFY!