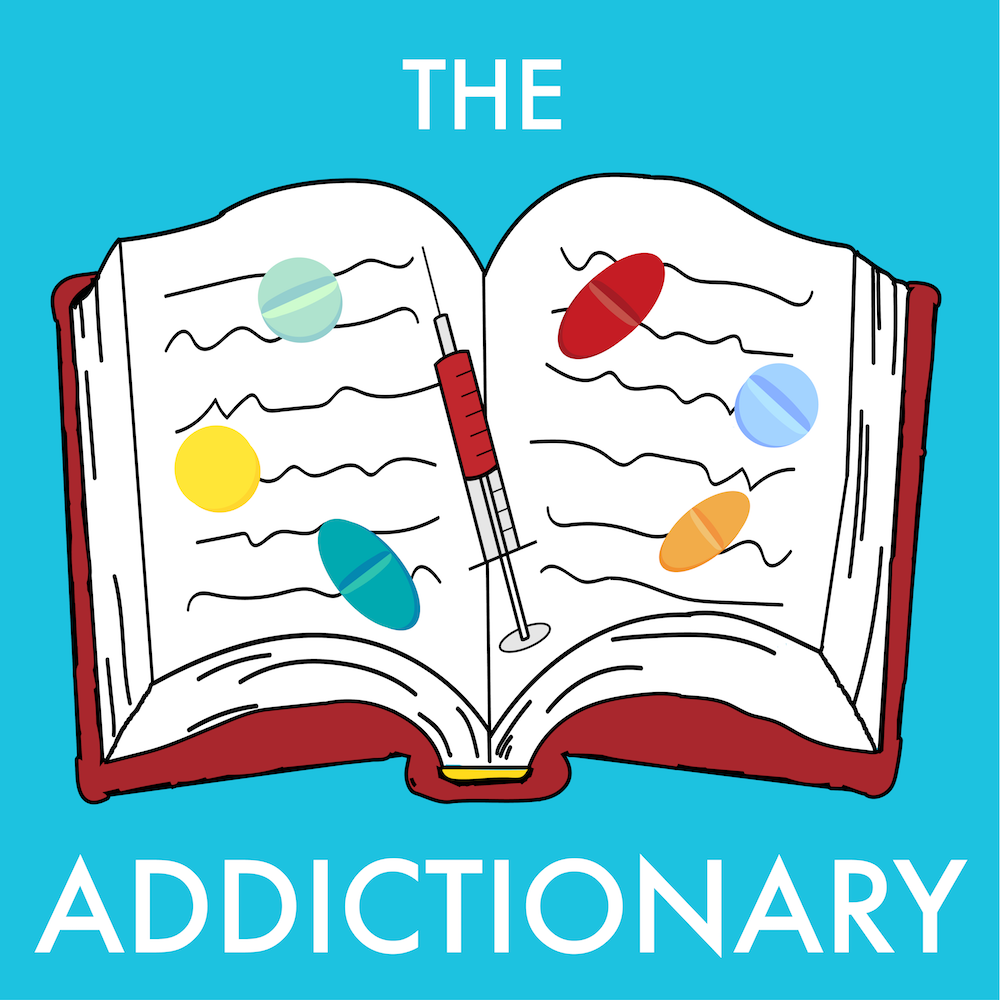 Jason "Frogman" from The Frogman Recovery Hour radio show in Merrimack Valley (MA & NH) calls into the show and tells us about his addiction to heroin, the unfortunate suicide of his sponsor's teenage daughter and how his sponsor is a model of strength, 12-steps, being revived with Narcan, relapsing, having a son who is diagnosed with Autism, and attending radio broadcasting school. Listen to his show on 980WCAP.com on Monday nights 6-8 pm, on the Tune In app, or live on 980AM if you are in the Merrimack Valley! Maegan & Bobby open up the show talking about how Bobby first learned how to lie and why it became a reinforced behavior.
Leave us a 5-star review on iTunes and TAKE THE ADDICTIONARY CHALLENGE (tell one friend about our show)!!
Check out The Addictionary podcast on Twitter @addictionarypod and at www.theaddictionarypodcast.com!
The Addictionary podcast is available on:
RadioPublic
Overcast
Spotify
iTunes
iHeartRadio
SoundCloud
Google music
Google podcasts
Podbean
Stitcher
Downcast
Podcast Addict
CastBox
Pocket Casts
iCatcher
Spreaker