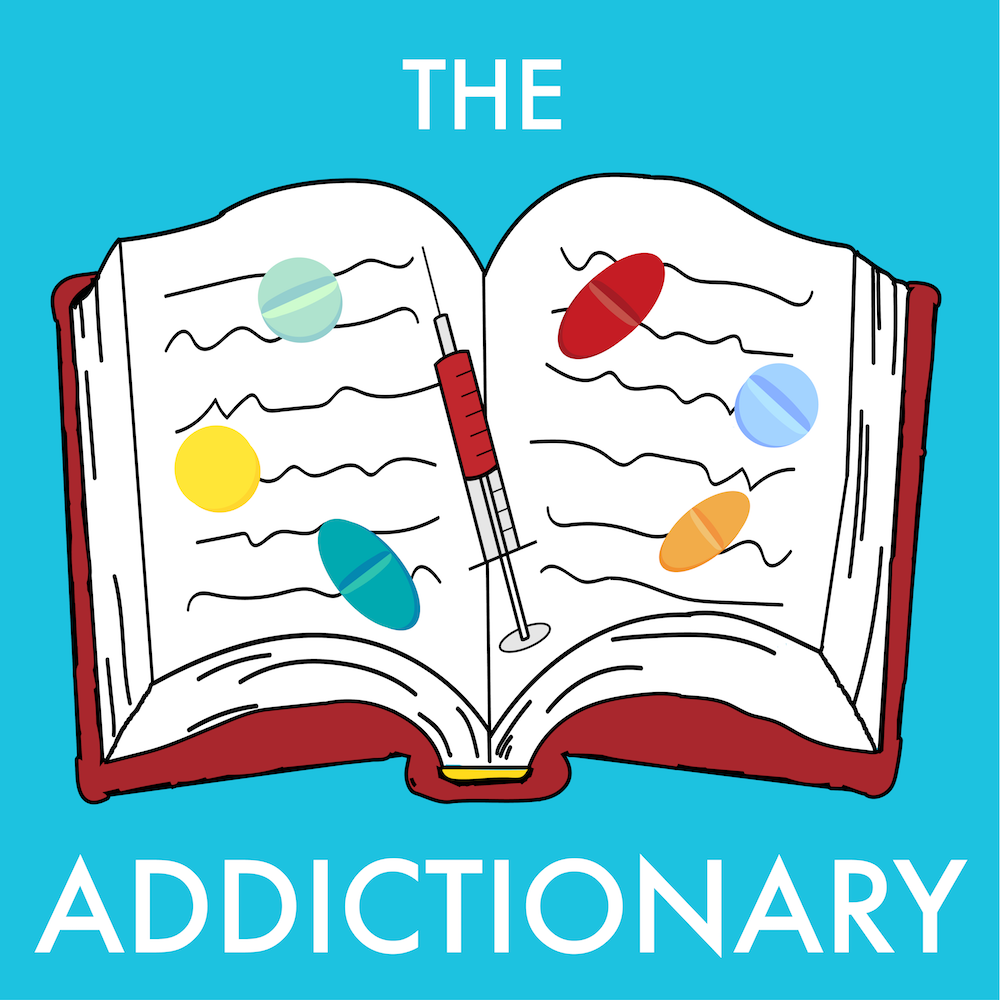 Coss Marte, creator and owner of Conbody in New York City, calls into the show and shares his inspiration for opening up a fitness studio that employs ex-convicts as personal trainers who carry out the company's "prison style workout." Coss tells us how he started dealing drugs at a young age and why the DEA now uses his case as a case study. Once Coss went to prison, he started exercising, turned his health around, and laid the foundation for Conbody. He tells us about his meeting with Saks Fifth Avenue and who some of his famous clients are. Coss' story has been covered by Forbes Magazine, CNBC, The Men's Journal, ESPN, and The New York Times to name a few. Watch Coss and his team on episode 11 of The Real Housewives of NYC and Watch What Happens Live with Andy Cohen (http://www.bravotv.com/watch-what-happens-live-with-andy-cohen/season-15/episode-97/videos/after-show-craig-dishes-on-the
clip 6). Find Coss' book Conbody: The Revolutionary Bodyweight Prison Boot Camp, Born from an Extraordinary Story of Hope on Amazon and check out Conbody by visiting https://conbody.com.
TAKE THE ADDICTIONARY CHALLENGE and tell one friend about our show!
Check out The Addictionary podcast:
Instagram and Facebook: @theaddictionarypodcast
Twitter: @addictionarypod
Email: theaddictionarypodcast@gmail.com
Website: www.theaddictionarypodcast.com
The Addictionary podcast is available on:
Spotify
iTunes
iHeartRadio
SoundCloud
Google music
Google podcasts
Podbean
Stitcher
Downcast
Podcast Addict
CastBox
Overcast
Pocket Casts
iCatcher
RadioPublic
Spreaker