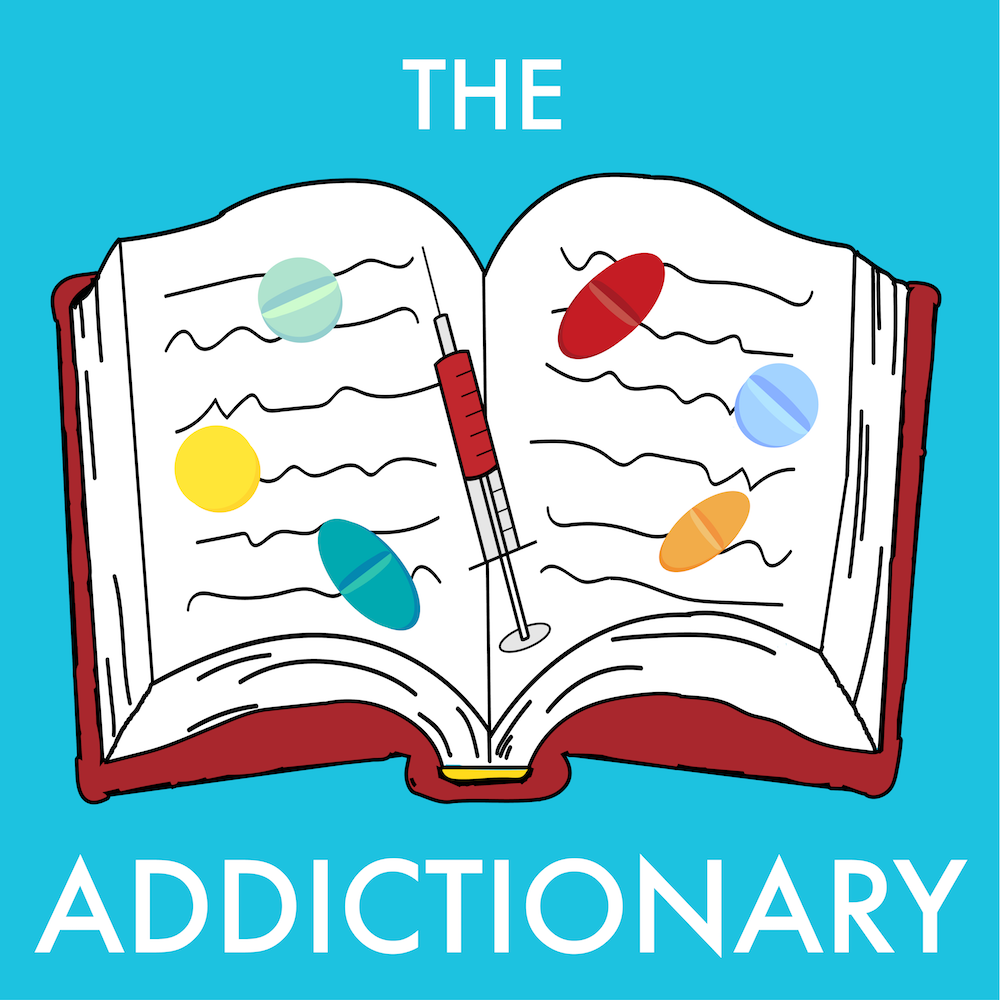 Maegan, Bobby, & guest John Mabry! John is the Director of Public Outreach for @addictioncampuses, host of Addiction Campuses' High Sobriety podcast, an actor, addiction advocate, and award-winning speaker who shares his story with us. John survived a deadly car accident that caused him to lose his leg and his friend Ashley Furman to lose her life. He tells us what that traumatic experience was like plus what his partying days looked like at the Playboy Mansion alongside celebrities like Adam Sandler, Barry Bonds, and Larry Flint. John shares his experience of losing his brother to an overdose and hiding his addiction from his wife. He also tells us what his life looks like today. Check out John and Addiction Campuses High Sobriety podcast on iTunes or www.addictioncampuses.com and subscribe to the Addiction Campuses network on youtube now! Visit John's website to learn more about his work at https://johnclintmabry.com & follow him on social media @johnclintmabry. Maegan & Bobby open up the show talking about the upcoming Shatterproof Rise up Against Addiction 5K race on Sept. 23rd in Boston (donate to our team or register here: https://www.shatterproof5k.org/boston/theaddictionarypodcast.
They also chat about Maegan's existential crisis, Bobby running away as a kid, and some new changes to the show. Plus they read some recent listener reviews!
TAKE THE ADDICTIONARY CHALLENGE and tell one friend about our show! Support the show by leaving us a 5-star iTunes review!!
Check out Maegan's recent piece in the U.S. World & News Report here: https://www.usnews.com/topics/author/maegan-kenney.
Check out The Addictionary podcast:
Instagram and Facebook: @theaddictionarypodcast
Twitter: @addictionarypod
Email: theaddictionarypodcast@gmail.com
Website: www.theaddictionarypodcast.com
The Addictionary podcast is available on:
RadioPublic
Overcast
Spotify
iTunes
iHeartRadio
SoundCloud
Google music
Google podcasts
Podbean
Stitcher
Downcast
Podcast Addict
CastBox
Pocket Casts
iCatcher
Spreaker