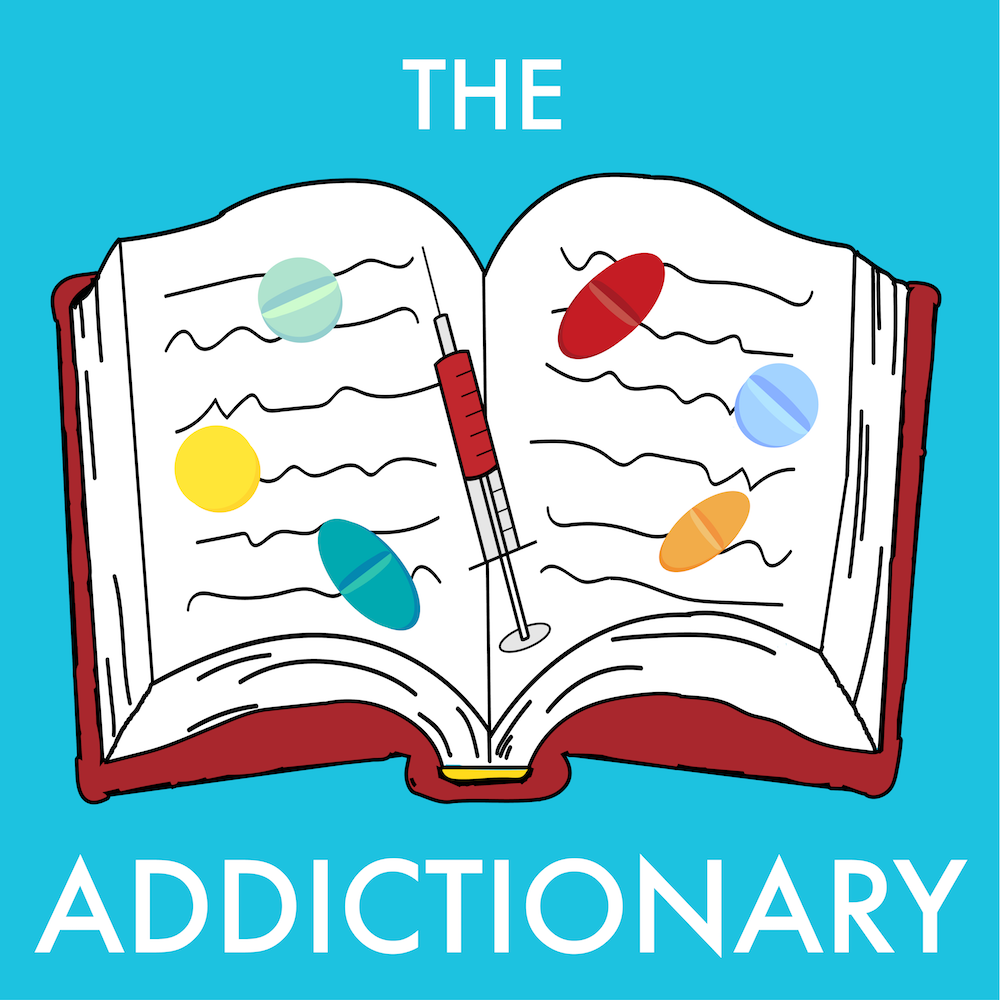 The Magic of Chris from Dopey Lives On in PART III of CannaChronicles with Maegan, Bobby, & guest Joe Schrank, CSW, Co-Founder of Remedy Recovery MAT treatment center in San Francisco, and friend to Chris. Maegan & Bobby open up the show discussing Chris' tragic passing, how he and Maegan met, the legacy he left behind, and how he introduced Joe to Maegan. We then chat with Joe who is a social worker, nationally recognized writer, speaker and media commentator, person in long-term recovery, Founder of The Fix, High Sobriety (a cannabis-inclusive treatment center), and "Sobriety, Learning and Motivation" about his advocacy and passion for cannabis as a harm-reduction approach. Learn more about Joe and Remedy Recovery at https://remedyrecoverymat.com and https://denialends.com/.
Donate to our Shatterproof 5K team or register here and walk with us on Sept. 23rd in Boston: https://www.shatterproof5k.org/boston/theaddictionarypodcast.
TAKE THE ADDICTIONARY CHALLENGE and tell one friend about our show! Support the show by leaving us a 5-star iTunes review!!
Check out The Addictionary podcast:
Instagram and Facebook: @theaddictionarypodcast
Twitter: @addictionarypod
Email: theaddictionarypodcast@gmail.com
Website: www.theaddictionarypodcast.com
The Addictionary podcast is available on:
RadioPublic
Overcast
Spotify
iTunes
iHeartRadio
SoundCloud
Google music
Google podcasts
Podbean
Stitcher
Downcast
Podcast Addict
CastBox
Pocket Casts
iCatcher
Spreaker