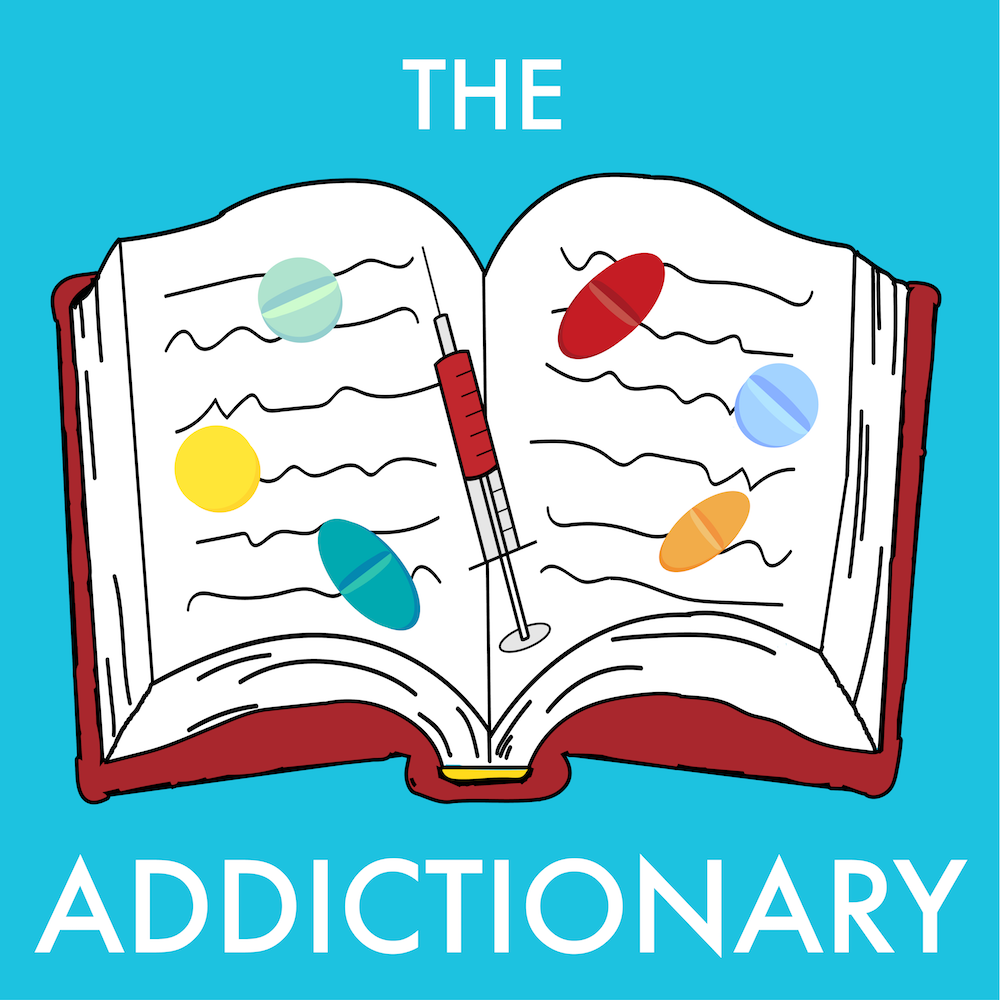 Maegan, Bobby, and guests Nancy & JP Vericker! Nancy and JP are a fellow recovery family and authors of the book Unchained: Our Family's Addiction Mess is Our Message. Nancy, M.A. is an author, speaker, spiritual director and youth minister and JP is the Co-Founder of Northeast Addictions Treatment Center in Quincy, Massachusetts. Both Nancy and JP are in recovery and share their amazing stories on this episode. Learn more about Nancy and JP's story and buy their book at http://www.nancyvericker.com! Maegan & Bobby open the show reading a recent podcast review and discussing Governor Baker's recent commentary about judicial review and legalized injection sites.
Donate to our Shatterproof 5K team or register here and walk with us on Sept. 23rd in Boston: https://www.shatterproof5k.org/boston/theaddictionarypodcast.
Support our show by leaving us a 5-star iTunes review!!
Check out Maegan's recent piece in the U.S. World & News Report here: https://www.usnews.com/topics/author/maegan-kenney.
Check us out on:
Instagram and Facebook: @theaddictionarypodcast
Twitter: @addictionarypod
Email: theaddictionarypodcast@gmail.com
Website: www.theaddictionarypodcast.com
The Addictionary podcast is available on:
RadioPublic
Overcast
Spotify
iTunes
iHeartRadio
SoundCloud
Google music
Google podcasts
Podbean
Stitcher
Downcast
Podcast Addict
CastBox
Pocket Casts
iCatcher
Spreaker