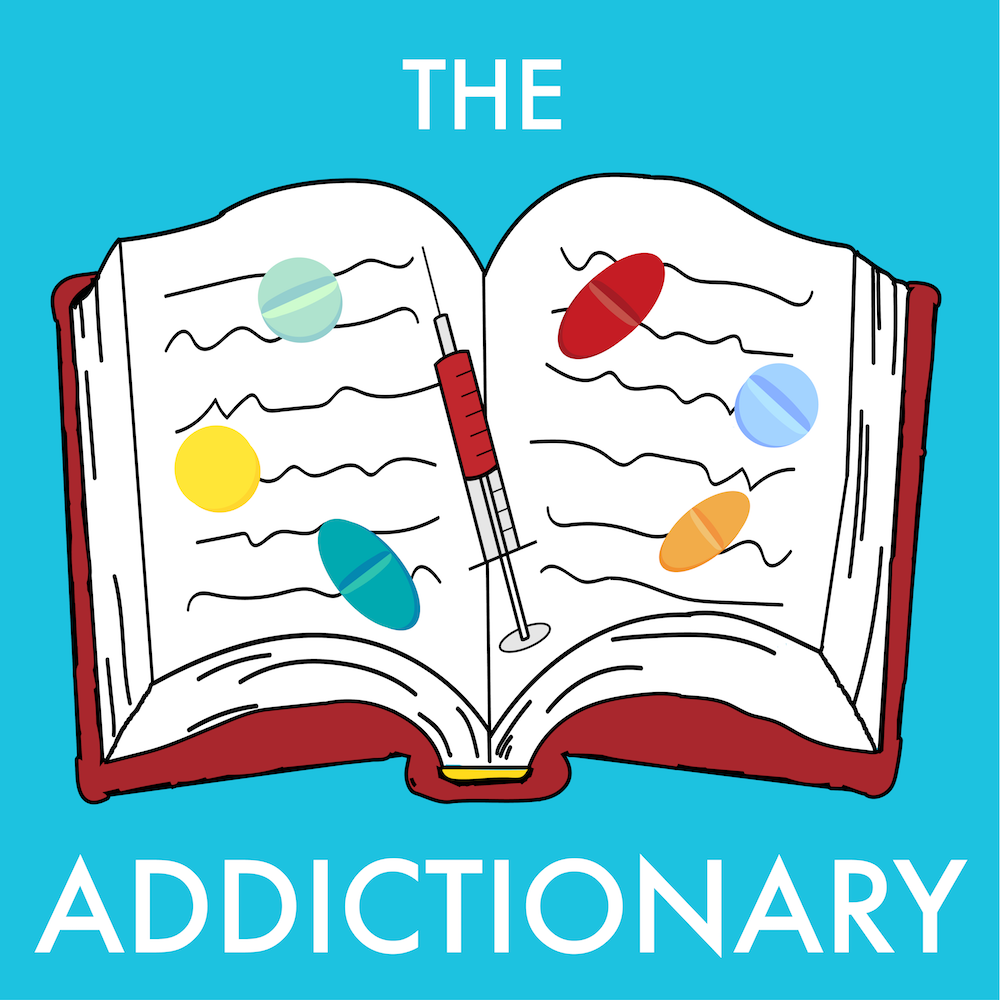 Episode 54: Maegan Bobby are joined by Sober Faust, Founder of @soberweekly (a recovery Instagram page), recovery warrior and advocate, sexual abuse survivor, jump rope master, and person in recovery. Sober Faust gets open and honest and tells us about his tumultuous history of addiction and sexual trauma, how he found sobriety, and his motivation for helping people struggling with addiction and mental health through his recovery social media pages. Plus, Sober Faust talks about his mother's current battle with cancer. Follow @sober_faust and @soberweekly on Instagram and donate to his mom's Go Fund Me at https://www.gofundme.com/ajn5e-cancer-again.
Maegan & Bobby open the show talking about Maegan's recent trip to Mt. Washington and current news about Fentanyl.
Donate to our Shatterproof 5K team or register here and walk with us on Sept. 23rd in Boston: https://www.shatterproof5k.org/boston/theaddictionarypodcast.
Support our show by leaving us a 5-star iTunes review and TAKE THE ADDICTIONARY CHALLENGE!! Tell one friend about our show (especially your therapist!!)
Check us out on:
Instagram and Facebook: @theaddictionarypodcast
Twitter: @addictionarypod
Email: theaddictionarypodcast@gmail.com
Website: www.theaddictionarypodcast.com
The Addictionary podcast is available on:
RadioPublic
Overcast
Spotify
iTunes
iHeartRadio
SoundCloud
Google music
Google podcasts
Podbean
Stitcher
Downcast
Podcast Addict
CastBox
Pocket Casts
iCatcher
Spreaker