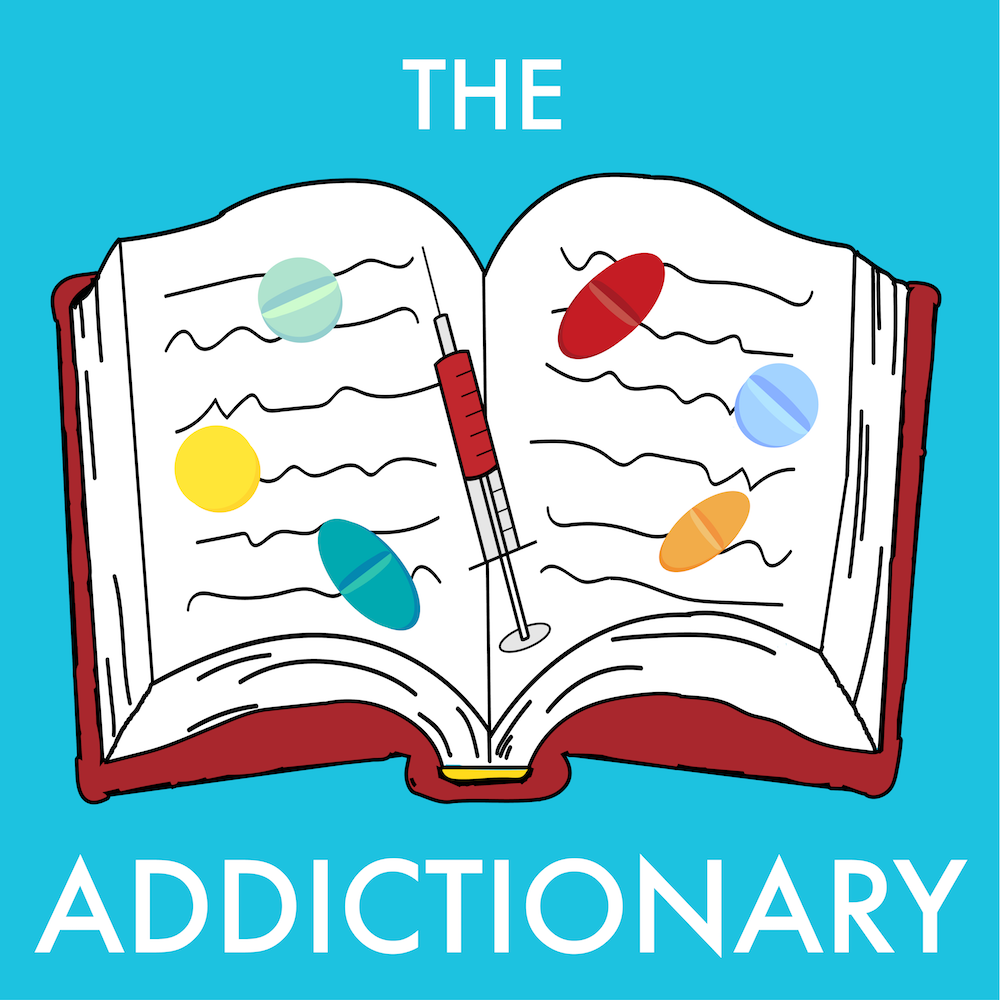 Part I of our Happy Birthday Farewell Tribute to Chris from @dopeypodcast with special guests Bob Forrest and Chris's fellow Clinical Psychology Doctoral peers from William James College. Bob Forrest, CADC II, is known for his role on Celebrity Rehab with Dr. Drew on VH1, podcasts like Don't Die and This Life #YOULIVE alongside Dr. Drew, and his music career. Maegan sits down with fellow budding psychologists Heather Corazzini, M.A. and Tania Jimenez, M.A. to talk about our friend Chris and his tragic passing, plus addiction, mental health treatment, and self-care on a broader level. Bob Forrest lends his invaluable voice and advice to our discussion as an addiction expert and Chris's former counselor. If you want an honest, refreshing, and inspiring take on addiction, suicide, and the like, you must listen to Bob Forrest on his Don't Die podcast as well as This Life #YOULIVE. Follow Bob on social media @bobforrestsdontdiepodcast!
Stay tuned for the rest of the day as we release 3 other segments of our tribute to our dear friend, Chris. We love you buddy and will carry the torch at William James College and beyond!
We are walking in Chris's honor for the Shatterproof Rise Up Against Addiction 5K race so donate to our team or register here and walk with us on Sept. 23rd in Boston: https://www.shatterproof5k.org/boston/theaddictionarypodcast.
Support our show by leaving us a 5-star iTunes review and TAKE THE ADDICTIONARY CHALLENGE!! Tell one friend about our show (especially your therapist!!)
Check us out on:
Instagram and Facebook: @theaddictionarypodcast
Twitter: @addictionarypod
Email: theaddictionarypodcast@gmail.com
Website: www.theaddictionarypodcast.com
The Addictionary podcast is available on:
RadioPublic
Overcast
Spotify
iTunes
iHeartRadio
SoundCloud
Google music
Google podcasts
Podbean
Stitcher
Downcast
Podcast Addict
CastBox
Pocket Casts
iCatcher
Spreaker