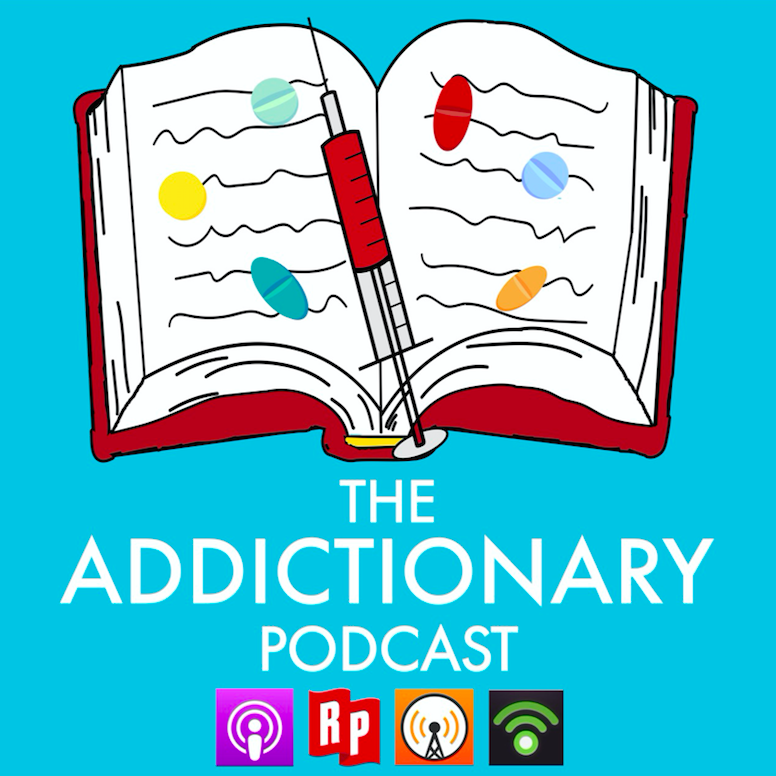 Part III of our Happy Birthday Farewell Tribute to Chris from @dopeypodcast with Maegan, Bobby, and special guest, Dave from Dopey! Dave hosted @dopeypodcast with Chris and shares his thoughts on Chris's passing as well as next steps for Dopey.
Follow @dopeypodcast now and subscribe to the show on iTunes, Podbean, and everywhere else!
We are walking in Chris's honor for the Shatterproof Rise Up Against Addiction 5K race so donate to our team or register here and walk with us on Sept. 23rd in Boston: https://www.shatterproof5k.org/boston/theaddictionarypodcast.
Support our show by leaving us a 5-star iTunes review and TAKE THE ADDICTIONARY CHALLENGE!! Tell one friend about our show (especially your therapist!!)
Check us out on:
Instagram and Facebook: @theaddictionarypodcast
Twitter: @addictionarypod
Email: theaddictionarypodcast@gmail.com
Website: www.theaddictionarypodcast.com
The Addictionary podcast is available on:
RadioPublic
Overcast
Spotify
iTunes
iHeartRadio
SoundCloud
Google music
Google podcasts
Podbean
Stitcher
Downcast
Podcast Addict
CastBox
Pocket Casts
iCatcher
Spreaker