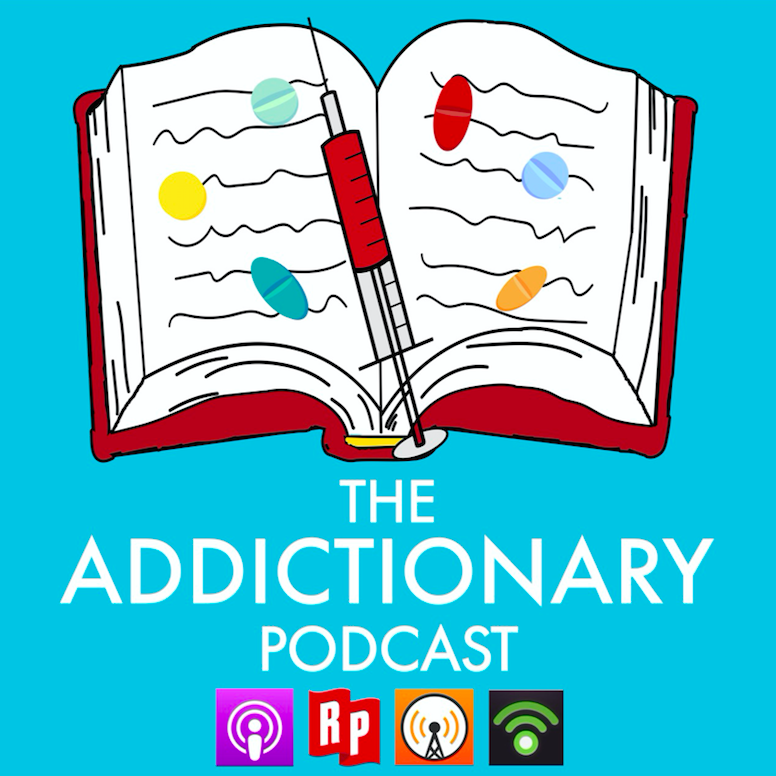 Maegan, Bobby, Robin, and Haner Hernández, PhD, CADAC II, LADC! Dr. Hernández is in long-term recovery from addiction, an Instructor at the Brown University Center for Alcohol and Addiction Studies, Director of the Latino Behavioral Health Workforce Training Program at Adcare Educational Institute, Worcester, Massachusetts, a Senior Consultant to the Massachusetts Department of Public Health Bureau of Substance Abuse Services. He also serves on the Board of Directors of the Massachusetts Board for Voluntary Certification of Drug and Alcohol Counselors and the Massachusetts Organization for Addiction recovery (MOAR). He shares with us the challenges that cultural and linguistic minorities are facing with regards to the opioid crisis, what language means to him, how important it is to embrace different pathways to recovery, public policy, incarceration, a collective approach to change, and so much more!
Maegan opens the show with a special appearance from her mother, Robin, to discuss what life has been like as a "normie" living with two addicts.
We are walking in Chris's honor for the Shatterproof Rise Up Against Addiction 5K race so donate to our team or register here and walk with us on Sept. 23rd in Boston: https://www.shatterproof5k.org/boston/theaddictionarypodcast.
Support our show by leaving us a 5-star iTunes review and TAKE THE ADDICTIONARY CHALLENGE!! Tell one STRANGER about our show and strike up a convo!
Follow us on:
Instagram and Facebook: @theaddictionarypodcast
Twitter: @addictionarypod
Email: theaddictionarypodcast@gmail.com
Website: www.theaddictionarypodcast.com
The Addictionary podcast is available on:
RadioPublic
Overcast
Spotify
iTunes
iHeartRadio
SoundCloud
Google music
Google podcasts
Podbean
Stitcher
Downcast
Podcast Addict
CastBox
Pocket Casts
iCatcher
Spreaker