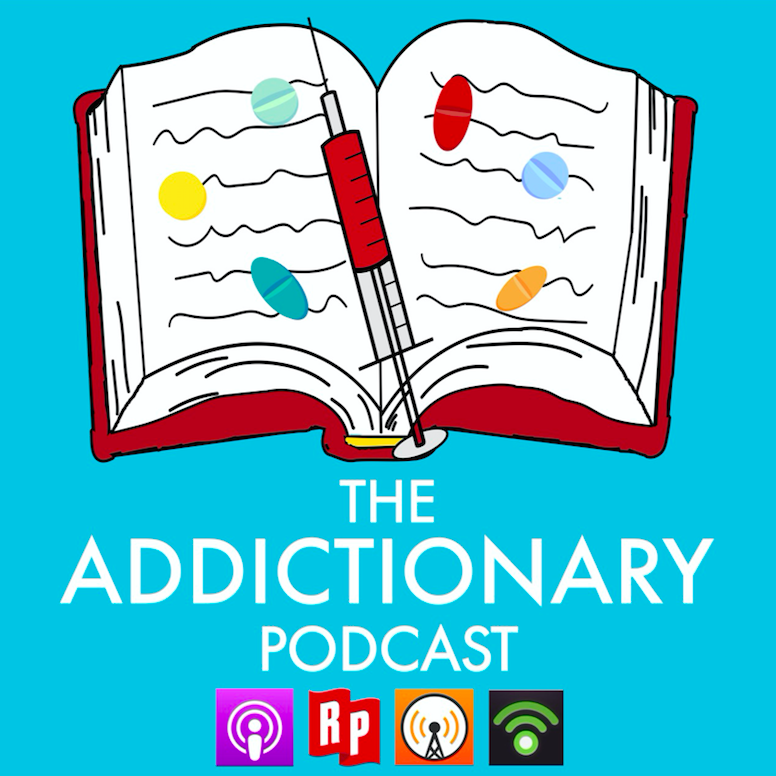 Maegan, Bobby, and Erin Barfield from Shatterproof! Erin is the Community Engagement Manager for Shatterproof, a national nonprofit organization dedicated to ending the devastation that the disease of addiction causes individuals and their families. Erin shares some of Shatterproof's efforts to advocate for people who suffer from addiction, including their Family program and Addiction Wellness at Work program, just to name a few. We also talk about Shatterproof's awareness campaign, which includes events like the Rise Up Against Addiction 5k races. Find out more information about Shatterproof by visiting www.shatterproof.org. The Addictionary podcast is walking in honor of Chris from Dopey podcast in Boston's Shatterproof Rise Up Against Addiction 5K race on September 23rd so support us and donate to our team or register here and walk with us for free!  Thank you to all who have donated. We greatly appreciate your generosity! https://www.shatterproof5k.org/boston/theaddictionarypodcast.
Maegan & Bobby open the show with a new segment called "Whatdya Say with Bobby K?"!
Support our show by leaving us a 5-star iTunes review and TAKE THE ADDICTIONARY CHALLENGE!! Tell one STRANGER about our show and strike up a convo!
Follow us on:
Instagram and Facebook: @theaddictionarypodcast
Twitter: @addictionarypod
Email: theaddictionarypodcast@gmail.com
Website: www.theaddictionarypodcast.com
The Addictionary podcast is available on:
RadioPublic
Overcast
Spotify
iTunes
iHeartRadio
SoundCloud
Google music
Google podcasts
Podbean
Stitcher
Downcast
Podcast Addict
CastBox
Pocket Casts
iCatcher
Spreaker