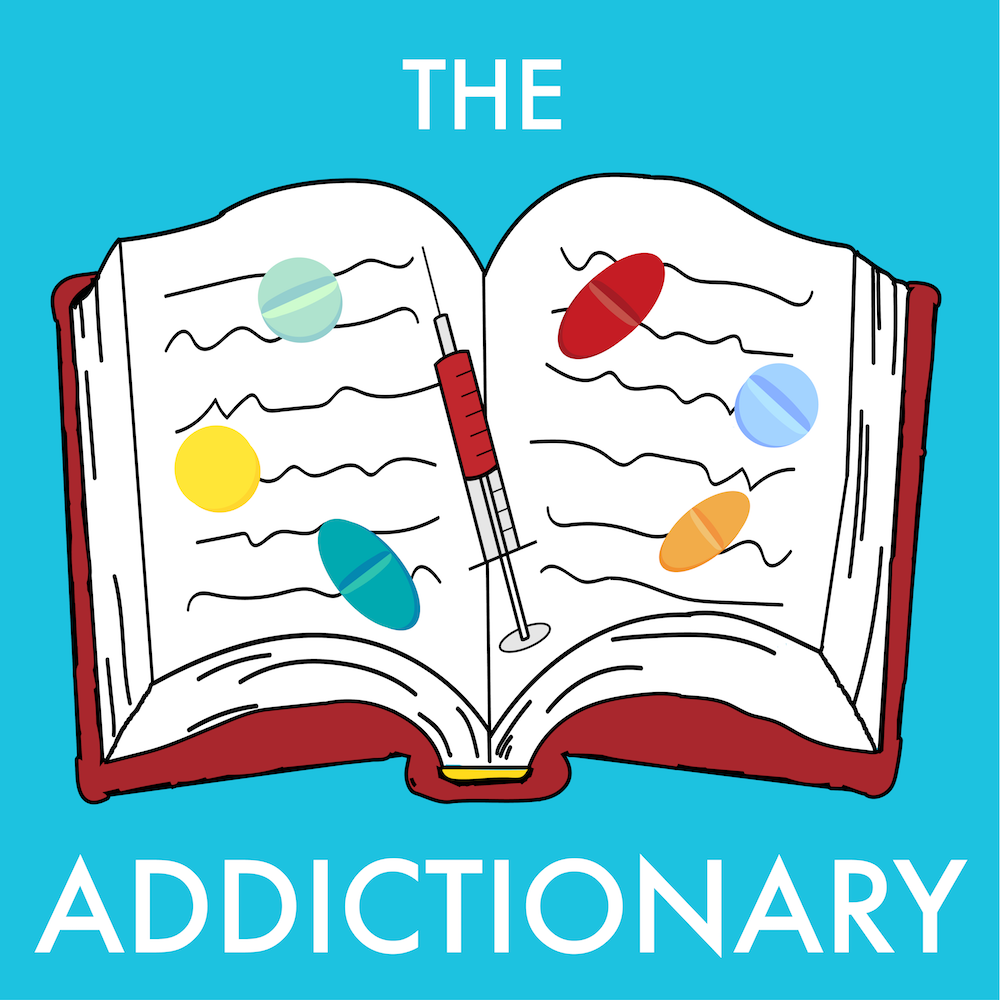 Maegan, Bobby, and Ashley Wahler! Ashley is married to Jason Wahler from The Hills on MTV and Celebrity Rehab On VH1 and shares her experience of loving and supporting Jason through his recovery and recent relapse. We talk all things love, marriage, and the impact of addiction on a young family plus an update on Jason's sobriety and how they spiritually reconnected! Visit Ashley's blog at https://lilahandlou.com and follow her on Instagram @ashleywahler now!
Maegan & Bobby open the show discussing Maegan's recent WBZ Boston interview and she tells her addiction/recovery story! Find the interview here: https://www.google.com/amp/s/boston.cbslocal.com/2018/09/18/opioid-crisis-addiction-meagan-kenney-william-james-college/amp/
The Addictionary podcast is walking in honor of Chris from Dopey podcast in Boston's Shatterproof Rise Up Against Addiction 5K race on September 23rd so support us and donate to our team or register here and walk with us for free!  Thank you to all who have donated. We greatly appreciate your generosity! https://www.shatterproof5k.org/boston/theaddictionarypodcast.
Support our show by leaving us an iTunes review!
Follow us on:
Instagram and Facebook: @theaddictionarypodcast
Twitter: @addictionarypod
Email: theaddictionarypodcast@gmail.com
Website: www.theaddictionarypodcast.com
The Addictionary podcast is available on:
RadioPublic
Overcast
Spotify
iTunes
iHeartRadio
SoundCloud
Google music
Google podcasts
Podbean
Stitcher
Downcast
Podcast Addict
CastBox
Pocket Casts
iCatcher
Spreaker