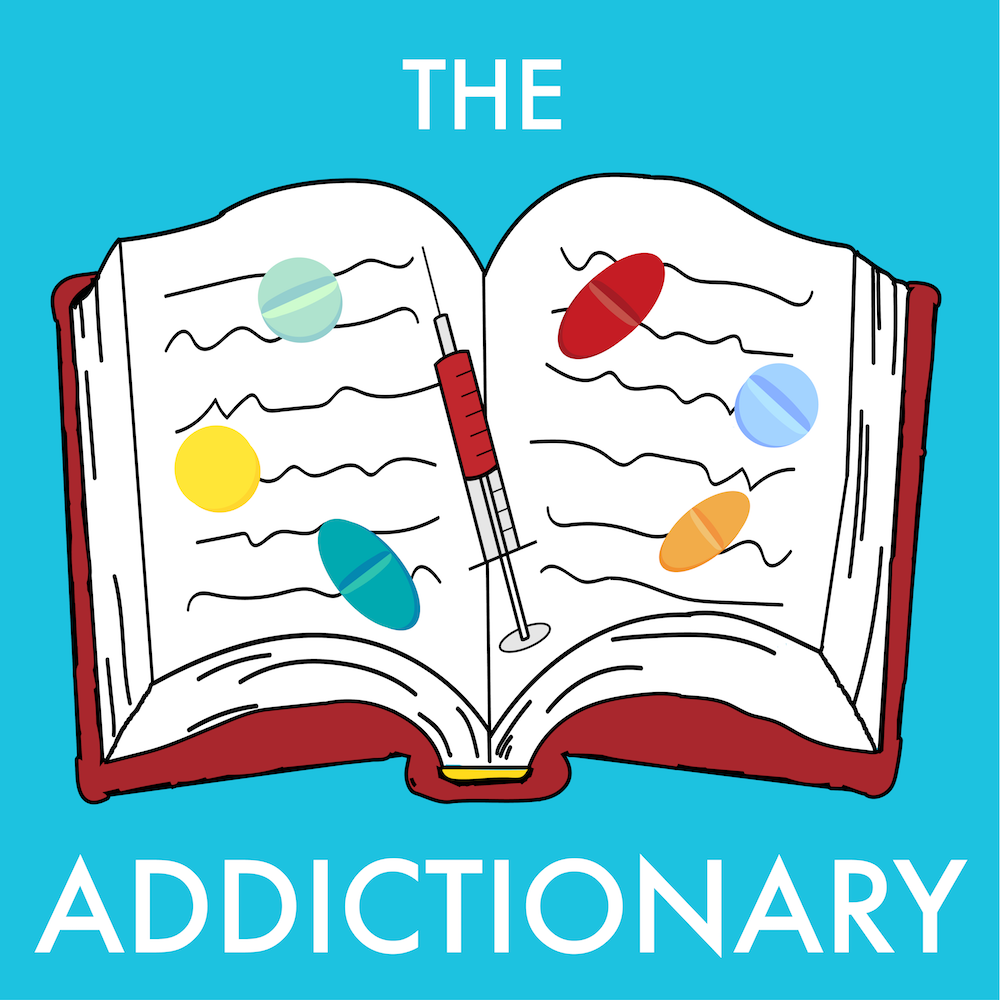 Maegan, Bobby, and Wes Geer! Wes Geer was a founding member of the band Hed PE, former guitarist for Korn, and Founder of Rock to Recovery, a nonprofit that allows recovering addicts, victims of abuse, and troubled teens the opportunity to express themselves through songs. Wes has also worked with bands like Papa Roach and now hosts Rock to Recovery Radio, which can be found at kx935.com as well as on the Apple podcast app. Wes shares how music played a pivotal role in his sobriety and why he is on a mission to inspire others to find recovery. Follow Wes and Rock to Recovery on Instagram @wesgeer @rocktorecovery!
Maegan and Bobby open up the show talking about MDMA-assisted psychotherapy, Maegan's recent appearance on The Can Show w/Syd and Steve on WEMFradio.com, and Bobby plays "Whadya Say with Bobby K!" Watch Maegan's full FB live interview with Syd and Steve here: https://www.facebook.com/100014139303060/posts/486404565174183/
Support our show by leaving us an iTunes review and email us with your story or questions at theaddictionarypodcast@gmail.com!
Follow us on:
Instagram and Facebook: @theaddictionarypodcast
Twitter: @addictionarypod
Email: theaddictionarypodcast@gmail.com
Website: www.theaddictionarypodcast.com
The Addictionary podcast is available on:
RadioPublic
Overcast
Spotify
iTunes
iHeartRadio
SoundCloud
Google music
Google podcasts
Podbean
Stitcher
Downcast
Podcast Addict
CastBox
Pocket Casts
iCatcher
Spreaker