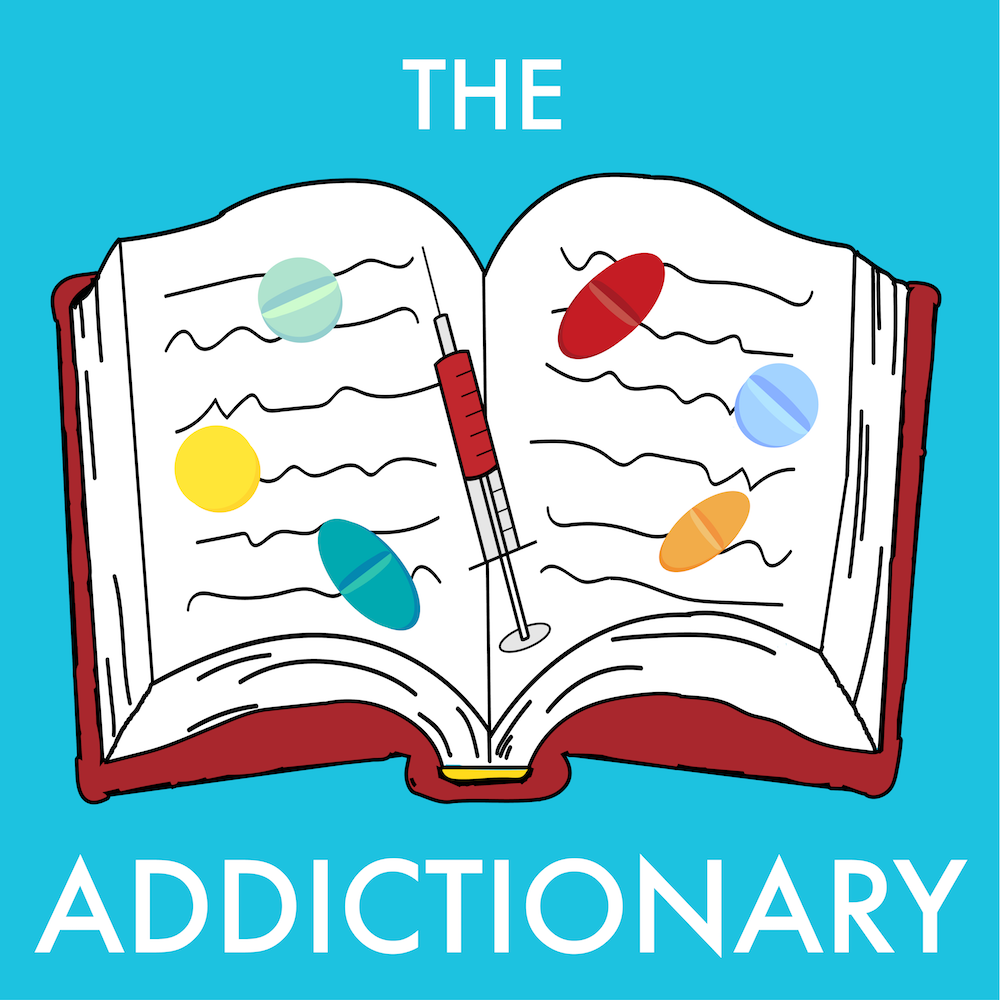 Maegan, Bobby, and Ryan Hampton! Ryan is the author of American Fix — Inside the Opioid Addiction Crisis and How to End It, creator of #voicesproject and the webseries Facing Addiction Across America, and a change maker! He shares his inspiration for writing his book, which entailed documenting his 30 day, 28 state, 8,000 mile cross-country trip visiting areas hit hardest by the addiction crisis.
Maegan and Bobby open up the show talking about the upcoming Enlighten Recovery symposium in North Carolina, Recovery Fest 2018, training yourself to be happy, and more! Find Maegan & Bobby's recent appearance on Somerville Overcoming Addiction here: https://www.youtube.com/watch?v=OSuK8rw0K6s. Be sure to buy Ryan Hampton's book NOW and check out his outstanding advocacy work at https://ryanhampton.org
Support our show by leaving us an iTunes review and email us with your story or questions at theaddictionarypodcast@gmail.com!
Follow us on:
Instagram and Facebook: @theaddictionarypodcast
Twitter: @addictionarypod
Email: theaddictionarypodcast@gmail.com
Website: www.theaddictionarypodcast.com
The Addictionary podcast is available on:
RadioPublic
Overcast
Spotify
iTunes
iHeartRadio
SoundCloud
Google music
Google podcasts
Podbean
Stitcher
Downcast
Podcast Addict
CastBox
Pocket Casts
iCatcher
Spreaker