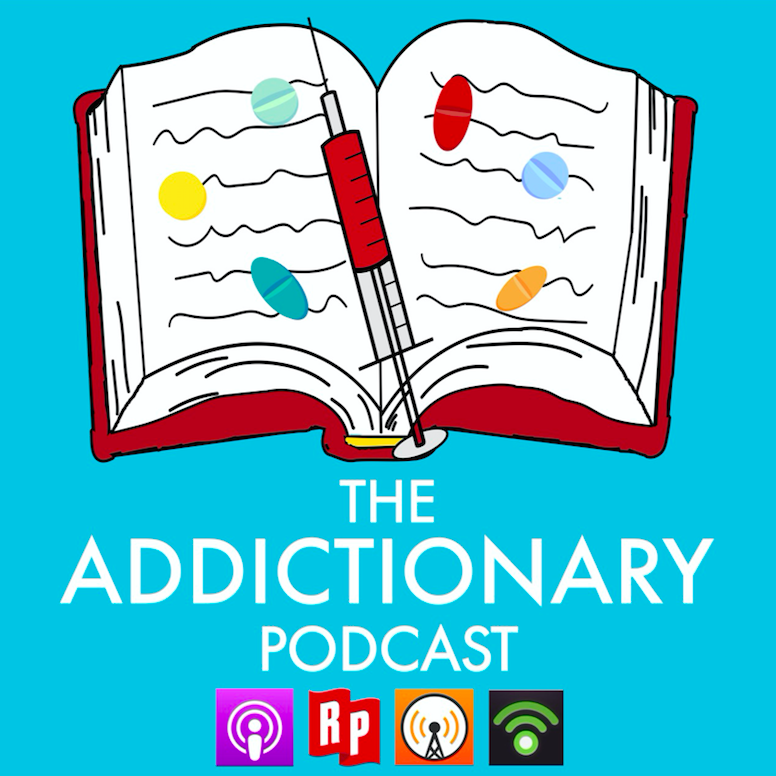 PART I of Altered States, our new psychedelic series, with Maegan, Bobby, and the legendary Mike "Zappy" Zapolin, who is known by many as the next Timothy Leary! Zappy is a plant medicine advocate and the director of the documentary The Reality of Truth with Deepak Chopra and Michelle Rodriguez. He has been featured on The Dr. Drew podcast, MTV, The Today Show with Katie Couric, The Wall Street Journal, and more!
Zappy is also an entrepreneur who is considered a pioneer in the domain name industry known for creating Internet brands like Music.com, Beer.com, and Creditcards.com. He is a public speaker, creator of the eBusiness elective offered at Harvard Business School, and CEO of Zappy Incorporated, a cannabis development company.
Zappy breaks down the differences between plant medicines like Ayahuasca and Ibogaine plus shares details about his new documentary to be released in January 2019 featuring Lamar Odom and Lamar's experience with using Ketamine in a therapeutic way. He also shares his thoughts on cannabis and CBD!
Maegan & Bobby close the show talking about how they are going to plan their Ayahuasca and Ibogaine retreats! Shout out to our friends and fans, Dominick and Cheryl, for sending us that awesome intro!
Support our show by leaving us an iTunes review and email us with your story or questions at theaddictionarypodcast@gmail.com! We are looking for guests who have recovered from their addiction by unconventional means, like using harm-reduction avenues such as cannabis, Vivitrol/naltrexone, The Sinclair Method, and even psychedelic use/treatment. Don't be shy, ya'll!
Follow us on:
Instagram and Facebook: @theaddictionarypodcast
Twitter: @addictionarypod
Email: theaddictionarypodcast@gmail.com
Website: www.theaddictionarypodcast.com
The Addictionary podcast is available on:
RadioPublic
Overcast
Spotify
iTunes
iHeartRadio
SoundCloud
Google music
Google podcasts
Podbean
Stitcher
Downcast
Podcast Addict
CastBox
Pocket Casts
iCatcher
Spreaker