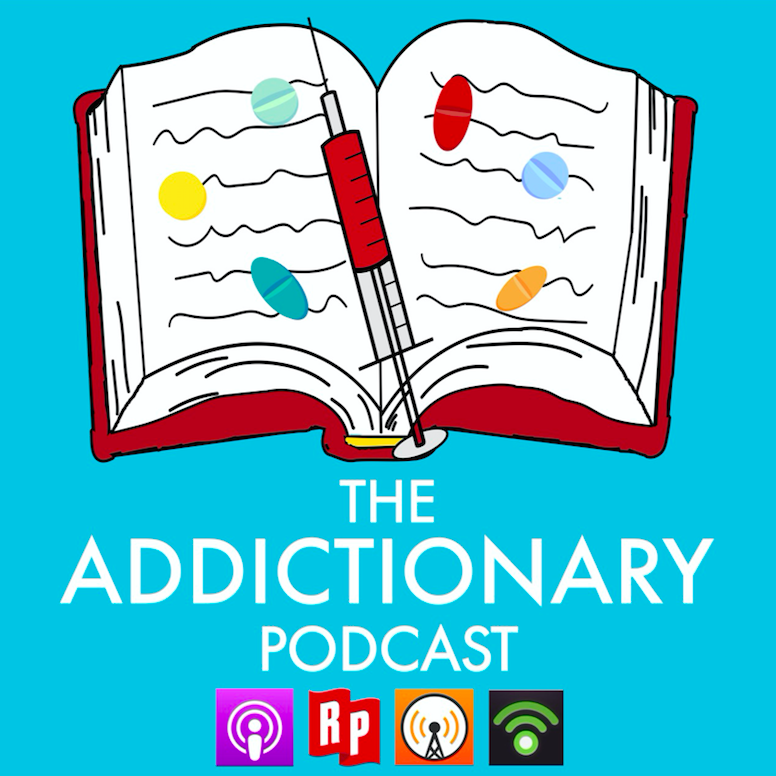 #72 Maegan, Bobby, Maggie, and Jackie! Maggie and Jackie share their experiences with alcoholism/drug addiction and how it impacted their lives as mothers. Maggie shares her dark experiences with day-long drinking episodes, trials and tribulations with infidelity, and the trauma of ending up in the ICU, plus how spirituality, meditation, and yoga of 12-step recovery (Y12SR) saved her life. Jackie explains why her first rehab was so important, how anxiety/depression played a role in her addiction, and how naltrexone, the 12-steps, and meditation allowed her to find recovery. Follow @maggie_w_talucci and @thehighsobriety to learn more about these amazing women!
Maegan and Bobby open the show discussing Dr. Peter Grinspoon's recent article that debunks the cross-addiction myth! Maegan gets on her soapbox about opioids and pain management (it was the coffee's fault) and they further discuss the abstinence model in detail.
Support our show by leaving us an iTunes review and email us with your story or questions at theaddictionarypodcast@gmail.com!
Follow us on:
Instagram and Facebook: @theaddictionarypodcast
Twitter: @addictionarypod
Email: theaddictionarypodcast@gmail.com
Website: www.theaddictionarypodcast.com
The Addictionary podcast is available on:
RadioPublic
Overcast
Spotify
iTunes
iHeartRadio
SoundCloud
Google music
Google podcasts
Podbean
Stitcher
Downcast
Podcast Addict
CastBox
Pocket Casts
iCatcher
Spreaker