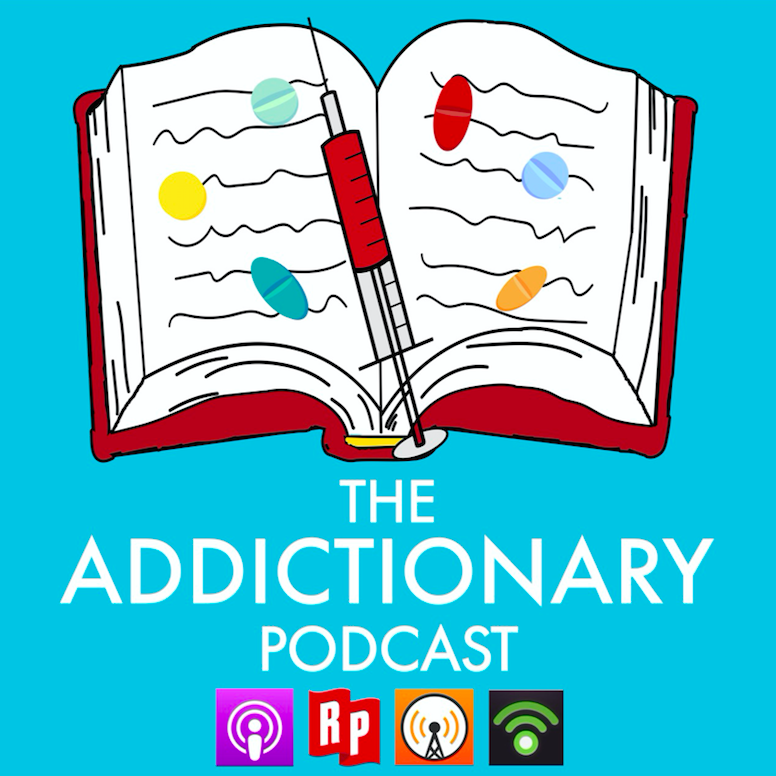 #73 Maegan, Bobby, and Marv from One Rep At A Time! Marv talks about his story of addiction, which was fueled by body dysmorphia, and shares his experience of feeling empowered to take action and make amends with himself through recovery, fitness, and nutrition. Marv is passionate to help smash the stigma for men who are faced with body dysmorphia and launched One Rep At A Time to help others find their own self-improvement journey. Download his e-book now at onerepatatime.net, which is where you can receive online personal training, nutrition coaching from Marv himself, and more! Follow him on IG @onerepatatime_ now!
Maegan and Bobby also discuss the FDA's recent approval of Dsuvia (generic name: sufentanil), a synthetic opiate that is 10x stronger than fentanyl!
Support our show by leaving us an iTunes review and email us with your story or questions at theaddictionarypodcast@gmail.com!
Follow us on:
Instagram and Facebook: @theaddictionarypodcast
Twitter: @addictionarypod
Email: theaddictionarypodcast@gmail.com
Website: www.theaddictionarypodcast.com
The Addictionary podcast is available on:
RadioPublic
Overcast
Spotify
iTunes
iHeartRadio
SoundCloud
Google music
Google podcasts
Podbean
Stitcher
Downcast
Podcast Addict
CastBox
Pocket Casts
iCatcher
Spreaker