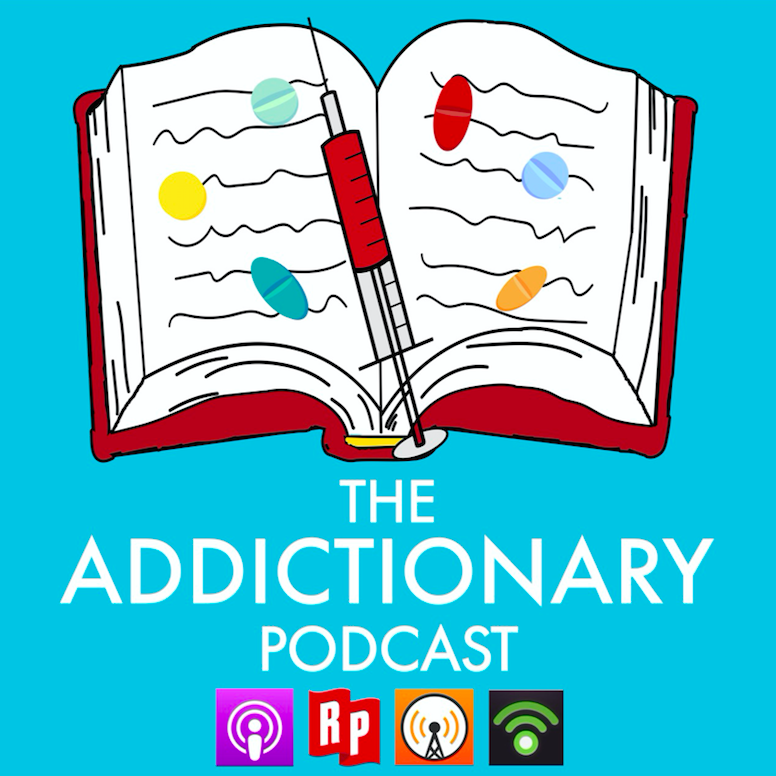 #75 PART II of Altered States with Maegan, Bobby, and heart-centering meditation expert, Melissa Lowe, PhD! This episode is about shifting your consciousness without substances, but rather your own free will! Melissa shares her experience with heart-centering meditation and tells us how she is able to shift her consciousness throughout the day as a way to remain centered. What unfolds is an insightful discussion about how one can take control over their own emotions, lives, and interactions with the people around them in order to live a more harmonious life. Check out Dr. Lowe's book called Apocalypse of the Mind: Transforming Ego into Stillness of Consciousness available on Amazon or her website www.melissalowe.com where you can also find lots of informational videos.

Maegan and Bobby talk about the upcoming holiday toy and clothing drive for veterans and their families hosted by Veterans Alternative Healing, Inc. (VAH) plus play "Whatdya Say with Bobby K!" Follow VAH on Instagram @veteransah to find out how to donate unwrapped toys and winter items for those in need this holiday season.

Support our show by leaving us an iTunes review now!
Follow us on:
Instagram and Facebook: @theaddictionarypodcast
Twitter: @addictionarypod
Email: theaddictionarypodcast@gmail.com
Website: www.theaddictionarypodcast.com

The Addictionary podcast is available on your favorite podcast app. Subscribe now!
RadioPublic
Overcast
Spotify
iTunes
iHeartRadio
SoundCloud
Google music
Google podcasts
Podbean
Stitcher
Downcast
Podcast Addict
CastBox
Pocket Casts
iCatcher
Spreaker