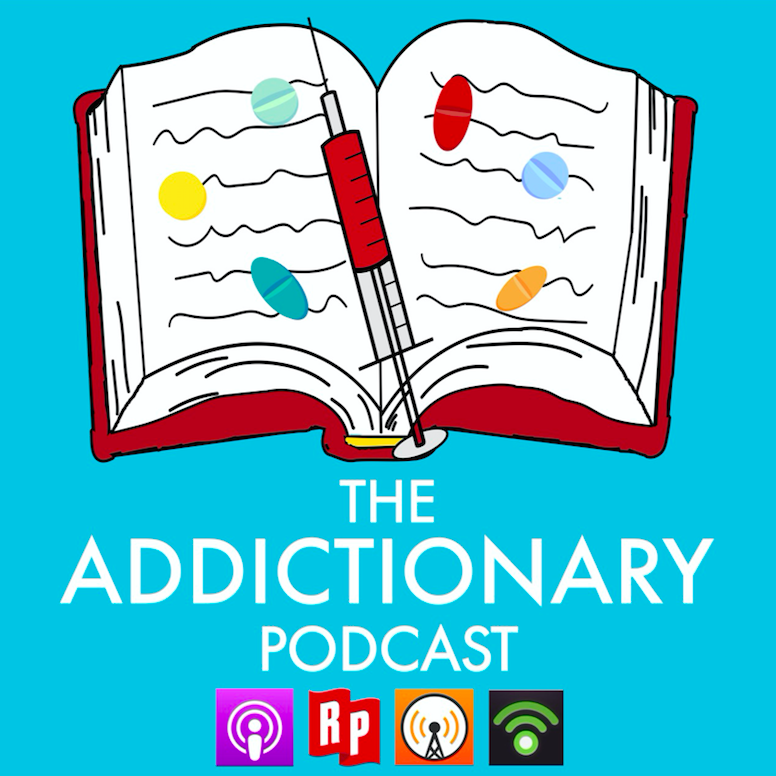 #76 Maegan & Bobby kick it old school! They have no guests on this episode, but rather talk in depth about Maegan's life changing experience participating in Gabor Maté's trauma and addiction workshop in Sacramento, California

Maegan and Bobby talk about the upcoming holiday toy and clothing drive for veterans and their families hosted by Veterans Alternative Healing, Inc. (VAH) plus play "Whatdya Say with Bobby K!" Follow VAH on Instagram @veteransah to find out how to donate unwrapped toys and winter items for those in need this holiday season.
Support our show by leaving us an iTunes review and email us with your story or questions at theaddictionarypodcast@gmail.com!
Follow us on:
Instagram and Facebook: @theaddictionarypodcast
Twitter: @addictionarypod
Email: theaddictionarypodcast@gmail.com
Website: www.theaddictionarypodcast.com
The Addictionary podcast is available on:
RadioPublic
Overcast
Spotify
iTunes
iHeartRadio
SoundCloud
Google music
Google podcasts
Podbean
Stitcher
Downcast
Podcast Addict
CastBox
Pocket Casts
iCatcher
Spreaker