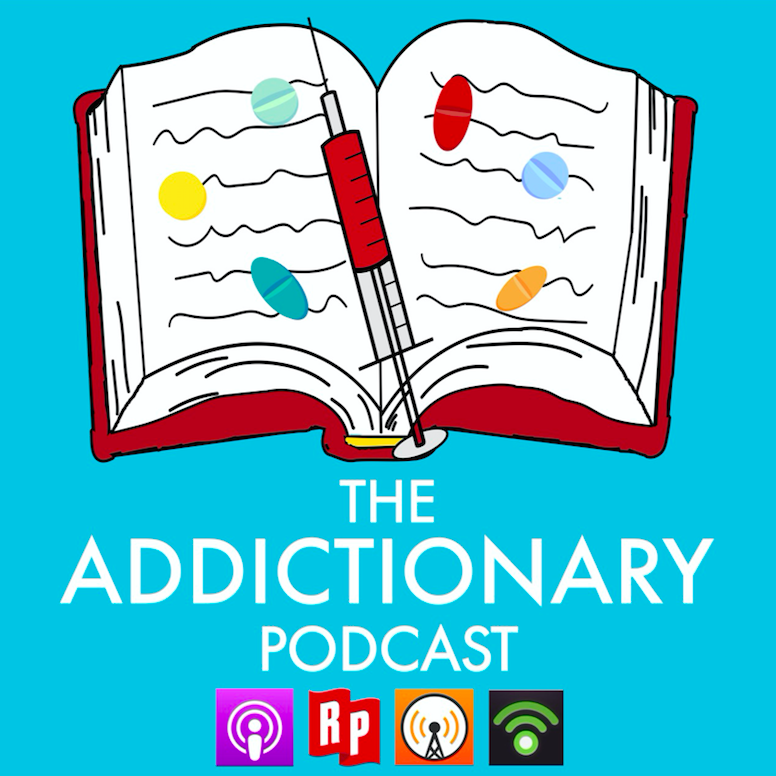 #77 Maegan, Bobby, & Bob Marier, Sober Coach and Interventionist to the stars! Bob shares his experience with alcohol and drug addiction and tells us how he became the infamous sober coach to the late Toronto Mayor, Rob Ford, how his documentary on VICE came about titled "Rob Ford's Sobriety Coach: Inside the Manic Life & Work of Bob Marier", the inspiration for starting his personal recovery services company, Hired Sobriety, and much more! Follow Bob on IG @sober_coach and visit his website www.hiredsobriety.com.
Maegan & Bobby play "Whatdya Say with Bobby K!" and tell the listeners how to be a part of their 1 year anniversary New Years Eve episode! Record an intro and they'll play it on the show! Here's what you have to do:
1. Visit the website: www.theaddictionarypodcast.com
2. Click on the orange "Start Recording" button (if you are using your phone, scroll all the way down).
3. Leave a 5-10 second intro for our show!
4. Something like, "This is Small Hands Larry and you are listening to The Addictionary podcast with Maegan and Bobby kid!!"
5. Basically, say whatever the hell you want. The more you swear, the better chance you have of getting on the show!
Support our show by leaving us an iTunes review and email us with your story or questions at theaddictionarypodcast@gmail.com!
Follow us on:
Instagram and Facebook: @theaddictionarypodcast
Twitter: @addictionarypod
Email: theaddictionarypodcast@gmail.com
Website: www.theaddictionarypodcast.com
The Addictionary podcast is available on:
RadioPublic
Overcast
Spotify
iTunes
iHeartRadio
SoundCloud
Google music
Google podcasts
Podbean
Stitcher
Downcast
Podcast Addict
CastBox
Pocket Casts
iCatcher
Spreaker