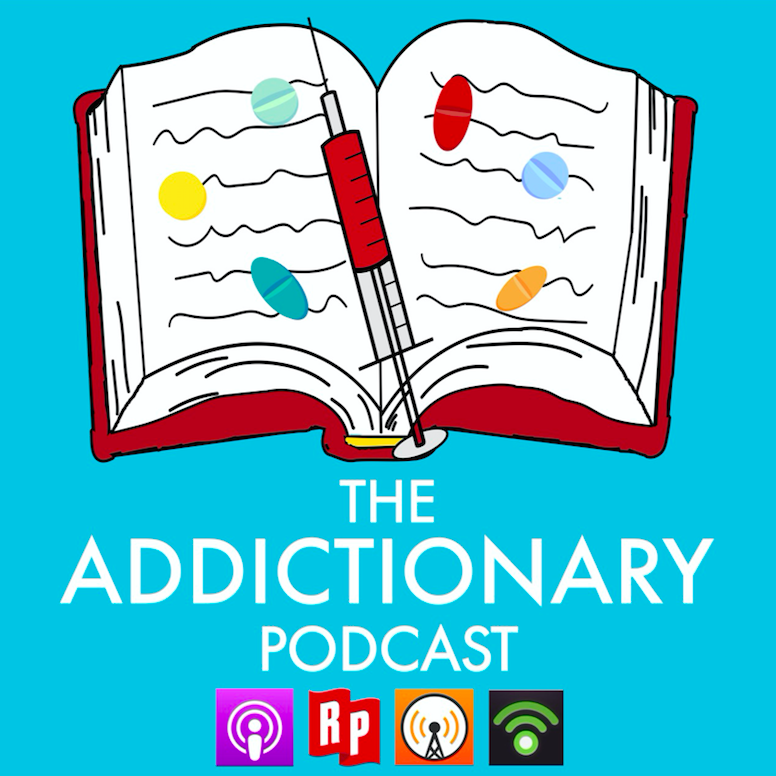 #78 PART III of Altered States with Dr. George Greer, Maegan, & Bobby! Dr. Greer, President and Co-founder of The Heffter Research Institute, pays a visit to the show and talks about the cutting edge research conducted by The Heffter Research Institute, a leader in psychedelic research within medical and scientific communities aimed at understanding the human mind, improving the human condition, and alleviating human suffering. We talk about pending studies of psilocybin to treat opioid addiction, anorexia, and OCD plus lots more! Don't miss this educational discussion about these unique and effective mental health and addiction treatments. Find more info about The Heffter Research Institute and how to enroll in upcoming clinical trials by visiting https://heffter.org. To learn more about existing clinical trials, visit https://clinicaltrials.gov.
Bobby shares his many stories about how he lost his finger and the time when he got in trouble for playing a prank on a little kid! Maegan & Bobby talk about the FDA's criticism of CBD and the first physician in the Commonwealth of Massachusetts to be charged with manslaughter for prescribing opioids to a known addict who sadly died from a recent overdose.
Support our show by leaving us an iTunes review and email us with your story or questions at theaddictionarypodcast@gmail.com!
Follow us on:
Instagram and Facebook: @theaddictionarypodcast
Twitter: @addictionarypod
Email: theaddictionarypodcast@gmail.com
Website: www.theaddictionarypodcast.com
The Addictionary podcast is available on:
RadioPublic
Overcast
Spotify
iTunes
iHeartRadio
SoundCloud
Google music
Google podcasts
Podbean
Stitcher
Downcast
Podcast Addict
CastBox
Pocket Casts
iCatcher
Spreaker